So far, 2015 has been a great year for entertainment. There have been loads of great movies and television shows released. The reviews have been great, and the actual movies and shows have been great too – that's not always the case.
The way we receive and view this entertainment has continued to change this year as well. Companies that sell cable television, high speed Internet and digital phone packages are making great profits. That's because we no longer have to go to the cinema to watch the latest movies. Even the way we watch television is moving online too.
With all those movies and TV shows at our fingertips it can often be hard to tell which ones are worth watching and which aren't. The shows we're going to discuss below though, are what I consider to be the best of the year so far! So, check them out.
Girlhood
Girlhood is a movie about young women dealing with the problems and dilemmas that come with being a young girl in Paris. French director Celine Sciamma has made two films already, but none of them capture the same kind of energy as Girlhood.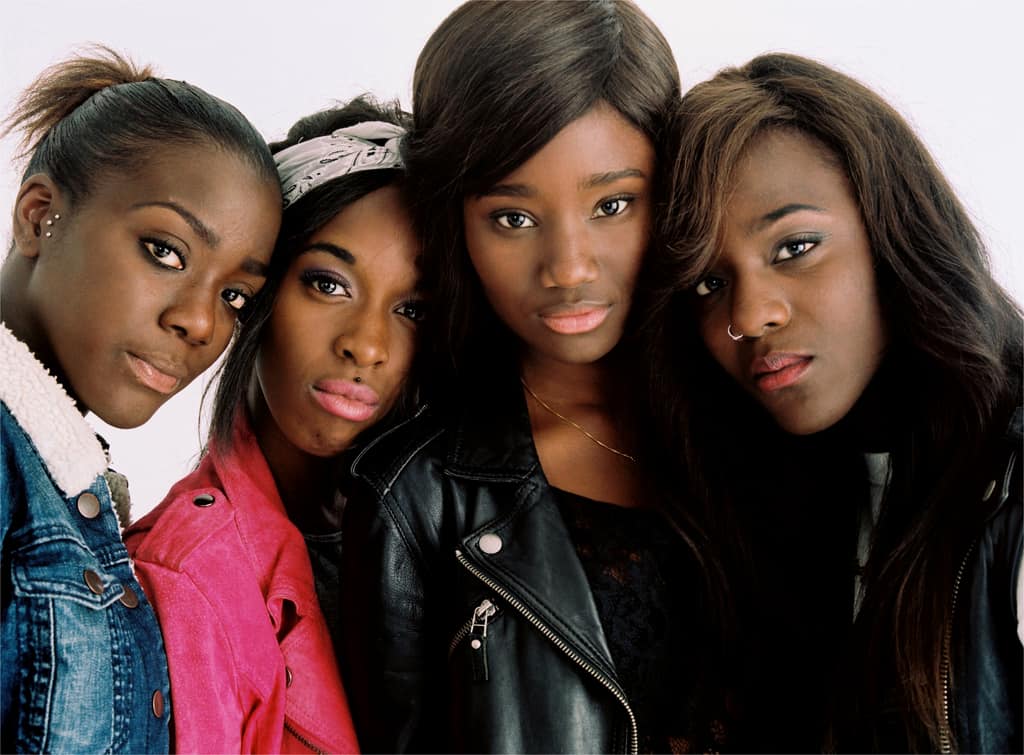 It looks at how young people cope living in a deprived area of Paris without falling into cliches or melodrama. It's a great achievement, and one made even more impressive by the great performances the cast, led by Karidja Toure, gives.
Daredevil
Comic book adaptations are everywhere on movie screens nowadays. So, in some ways, Daredevil bucks the trend by opening on Netflix rather than on traditional TV or in cinemas. And it is also a lot better than most of the comic book movies released this year.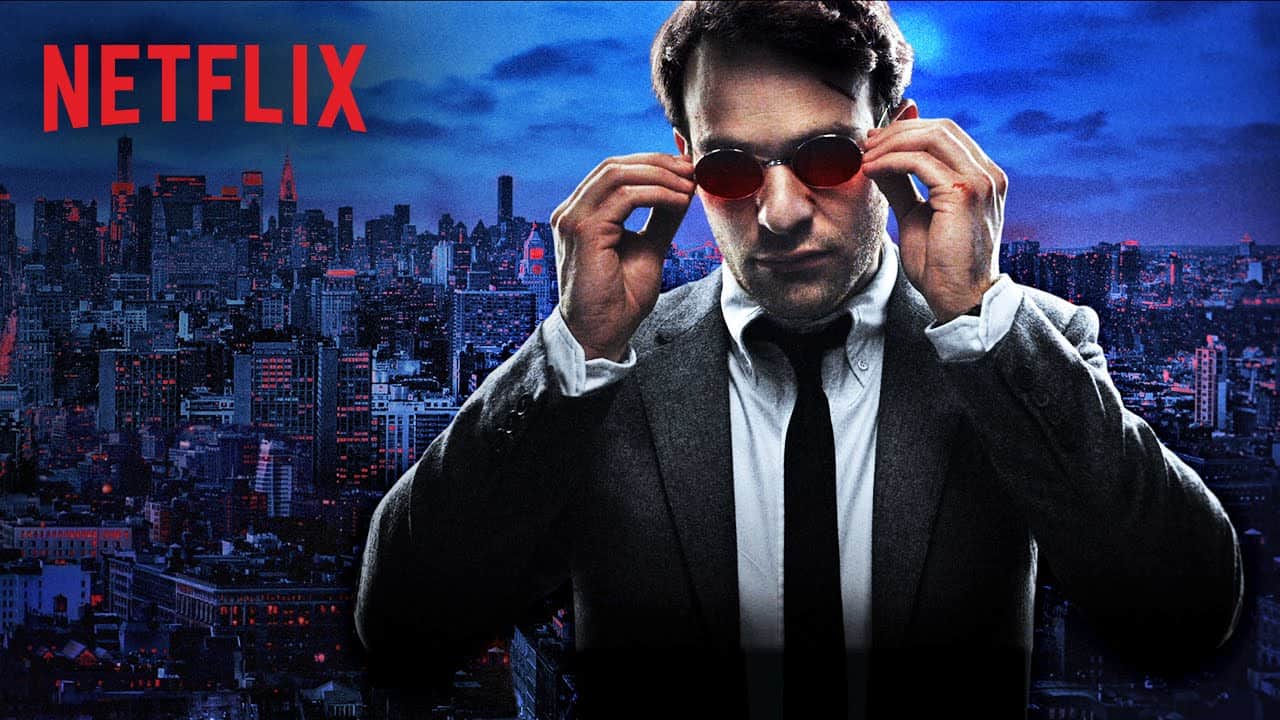 You might remember the 2003 movie adaptation of Daredevil. Yes, I know, it was terrible. But this adaptation is much better, I promise! It approaches its subject matter with much greater respect and intelligence, something that very few comic book adaptations do.
Ex Machina
Sci-fi used to be about grand ideas and complex theories. Nowadays though, it often seems like science fiction has lost its power to think and offer interesting ideas. Instead, most of them rely on spectacle. Ex Machina has changed all that though.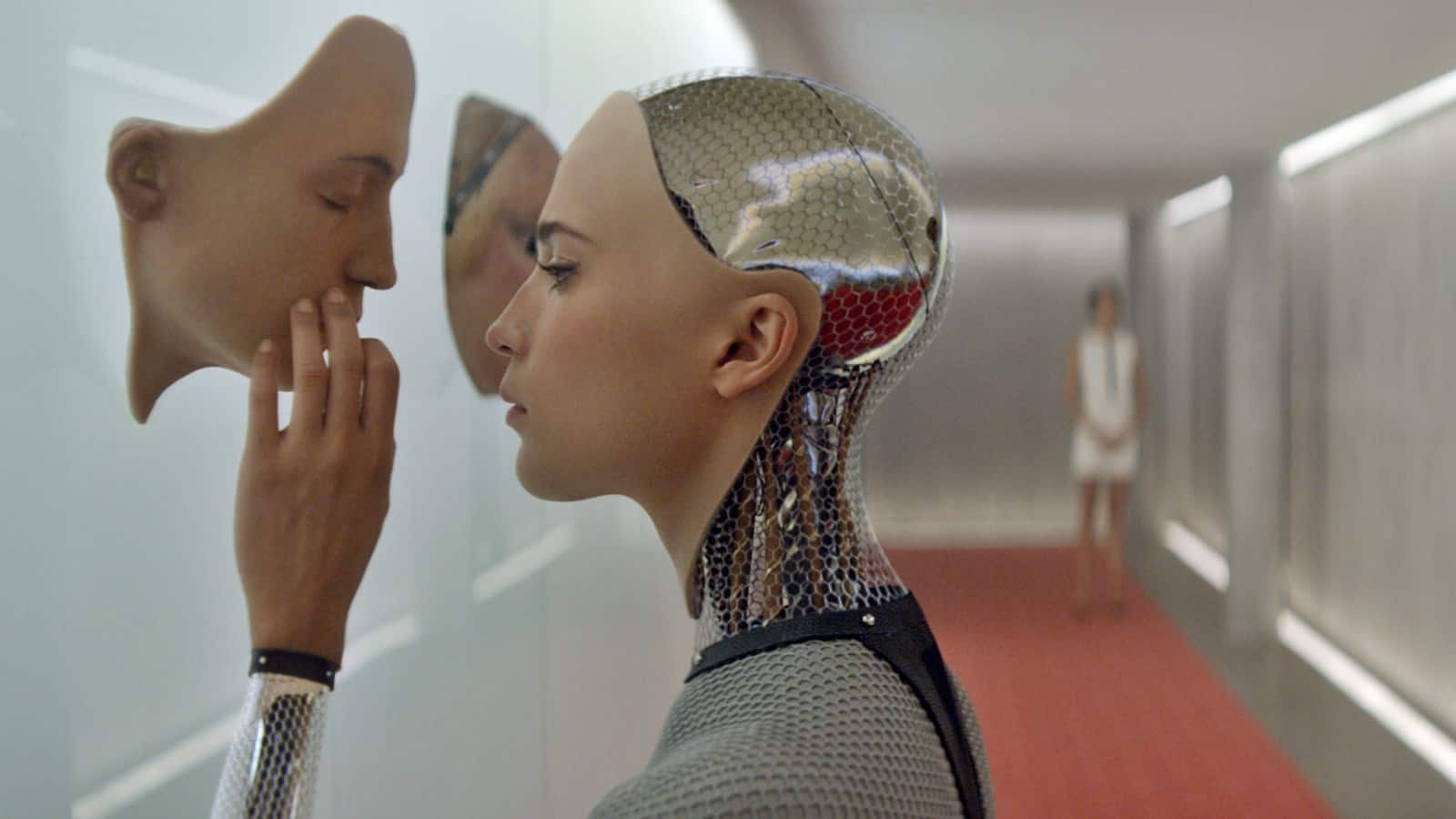 It harks to the past of sci-fi but is thoroughly modern and fresh in its approach. It's about the relationship between a young programmer, his boss and the artificially intelligent cyborg he's created. The robot seems more human than the humans in this movie!
Better Call Saul
Anyone who has seen and loved Breaking Bad will no doubt have already seen Better Call Saul (if you haven't, you really need to). But even if you're not a Breaking Bad addict, there's still a lot that Better Call Saul has to offer to you.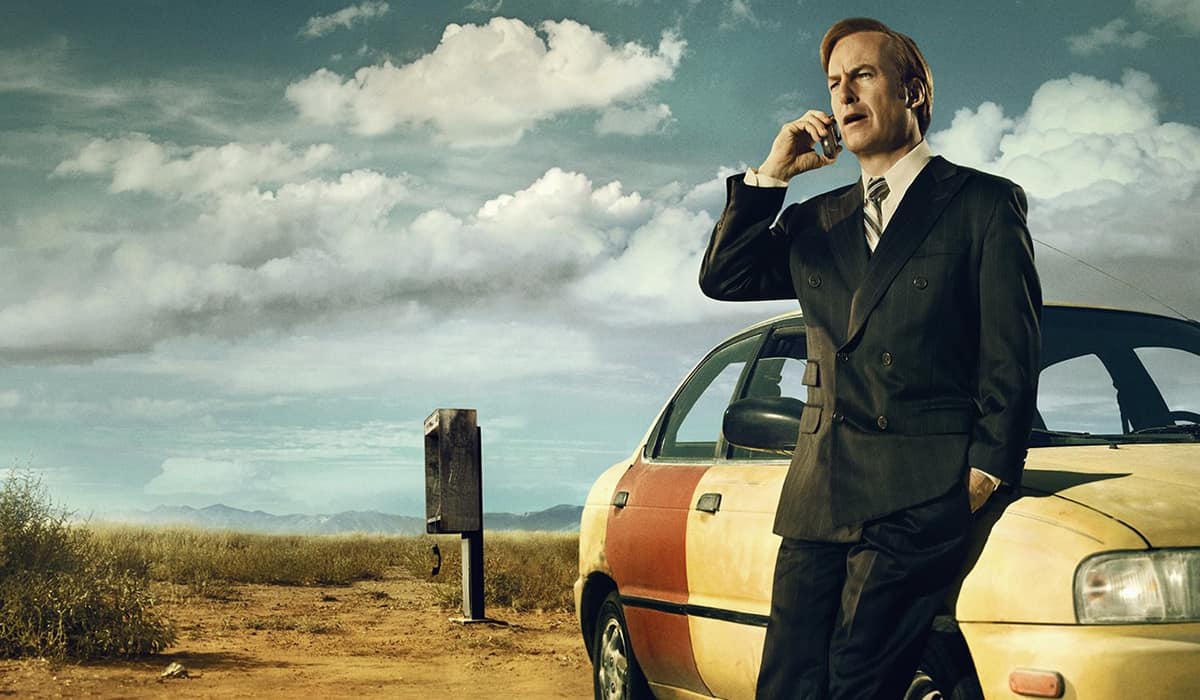 Saul Goodman is essential a con man, but that doesn't mean you're not on his side. The TV show is set up in such a way that it's quite impossible not to root for Saul, no matter how he behaves!
If you haven't seen these shows and movies yet, put them at the top of your list of priorities!