Planning a bachelor party sounds easy right? While many people opt to stay local and head out to the best local bars and pubs in the last action packed night on the town before married life, jet setting to far off locations is becoming rather popular.
As hollywood movies like the Hangover fantasise bachelor parties, more people are beginning to plan extreme parties and get aways that the groom is sure to never forget. The planning however can be tricky. First you have to find a date that works for everyone, then you all have to agree on somewhere to go.
Well below we've got you covered with some of the top rated places to plan that bachelor party.
Amsterdam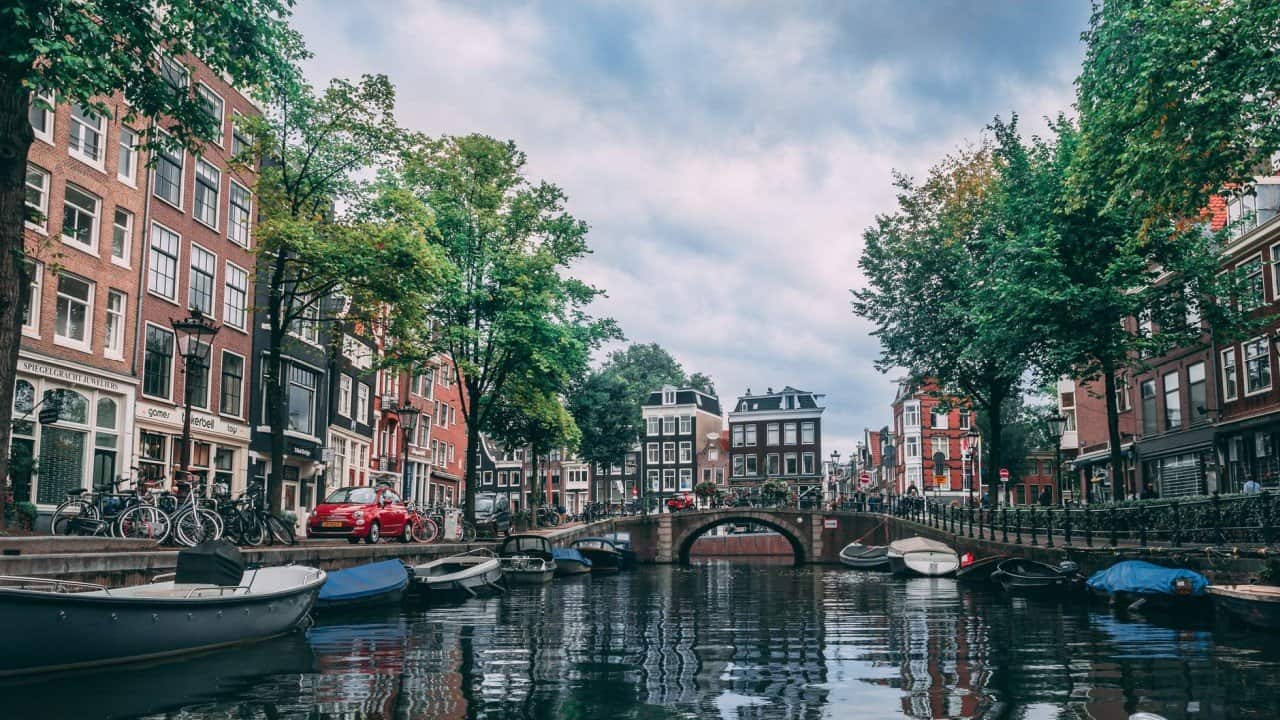 Not only is Amsterdam one of the top tourist destinations in Europe, it's also one of the most highly rated places for a bachelor party. It's famous for its vibrant nightlife scene, coffee shops with 'special ingredient' brownies and if you're looking for something a little different, there's also the museum of prostituiton…
As for the day, there's also plenty to do as Amsterdam is one of Europe's most scenic cities. Why not grab a hire bike and go on a beer bike tour, it's bound to be fun when you start to wobble from all the beer. You can also hire a boat and cruise along the winding canals.
Greece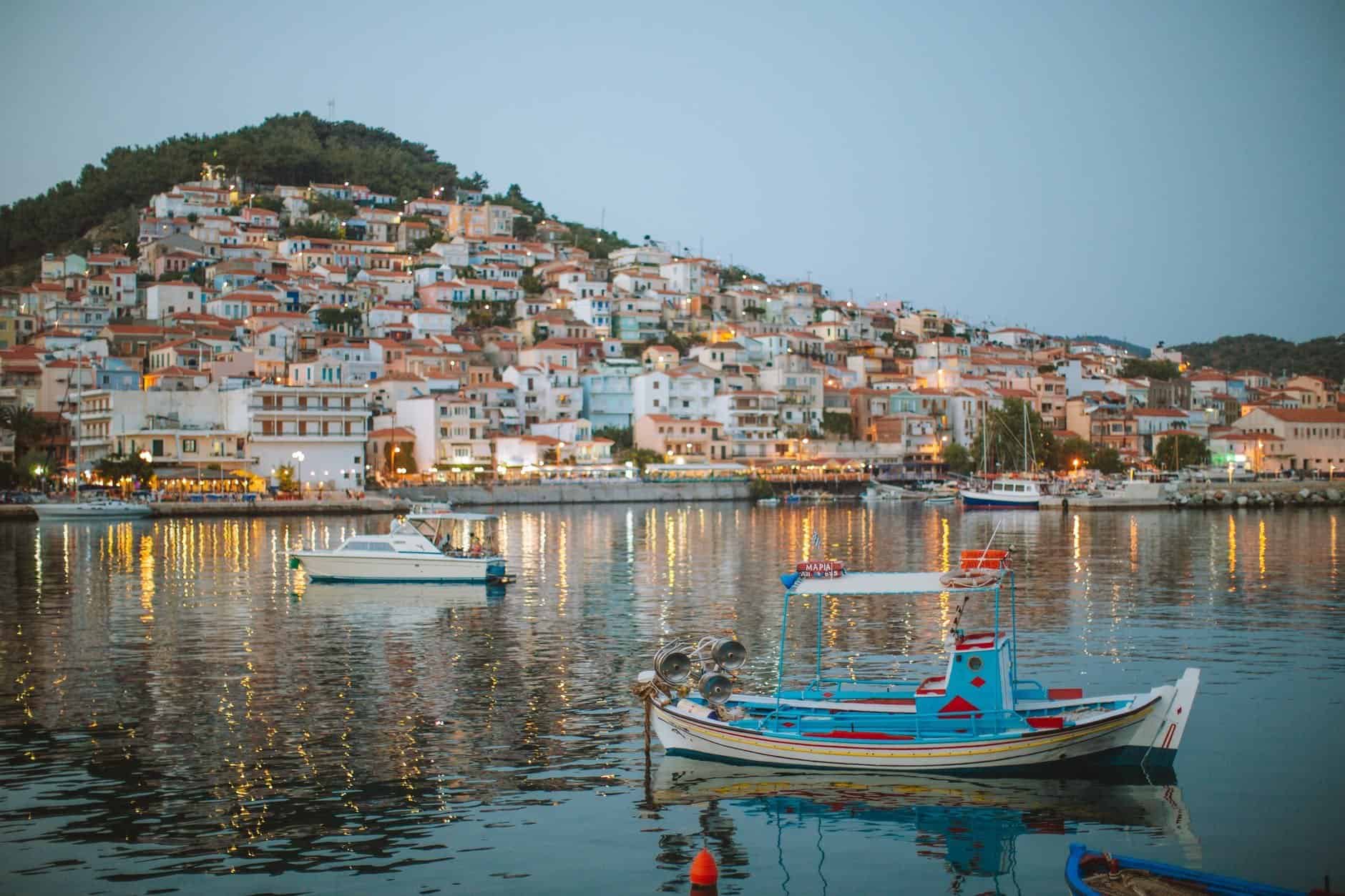 Greece is often known for its serene islands, extensive blanketed views of crystal blue sea as far as the eye can see and picturesque blue roofs on white buildings. Islands like Santorinin are famous for honeymooners but did you know there's a number of party islands too?
Islands like Mykonos, Corfu and Paros offer some of the best party scenes in the Mediteranean. No only can you spend the day tanning and challenging your mates to a game of volleyball on the beach, there's also a range of sports activities on offer like parasailing, jet skis to hire and scuba diving.
But if you want to be really extra, why not hire a yacht. A catamaran charter in Greece is bound to ensure you go down as the most appreciated best man in history.
New Orleans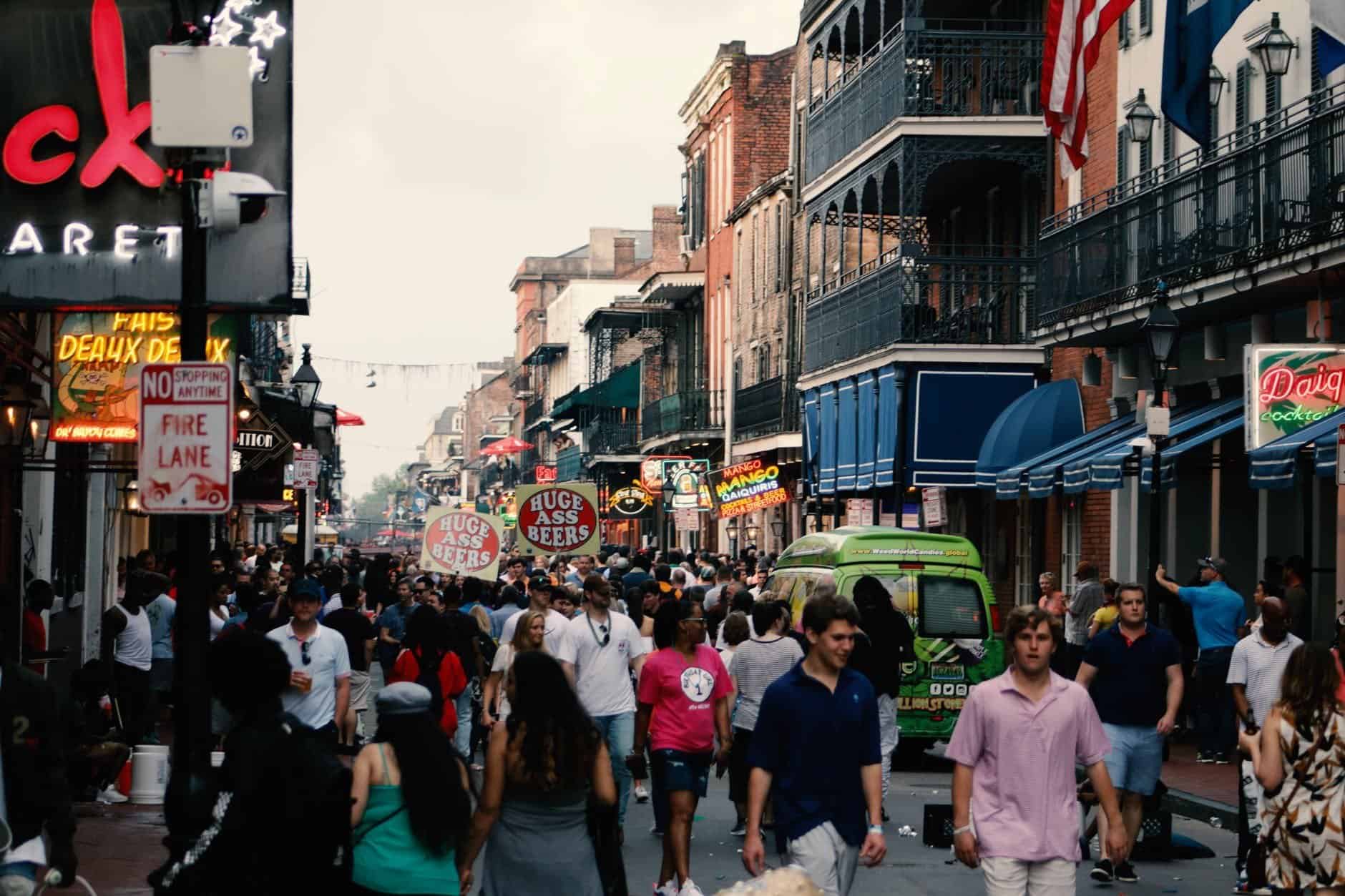 Famous for its Mardy Gras festivals, New Orleans is probably one of the wildest locations you could pick for your bachelor party. The city is full to the brim with the deep south culture, mouth wateringly good restaurants and some of the best nightlife on the southern coast.
If you're feeling brave, head over to Bourbon street where the bars and stores sell liquor 24/7; so don't expect to be doing too much sleeping. Just be sure not to lose the groom as that would be an awkward conversation to have with your bachelors significant other.
New Orleans is famous for its Jazz music, with a number of festivals being held throughout the year. Consider lining up your trip alongside Essence Fest, Jazz Fest or , Bayou Boogaloo and Beer Fest for an even more memorable time.
Miami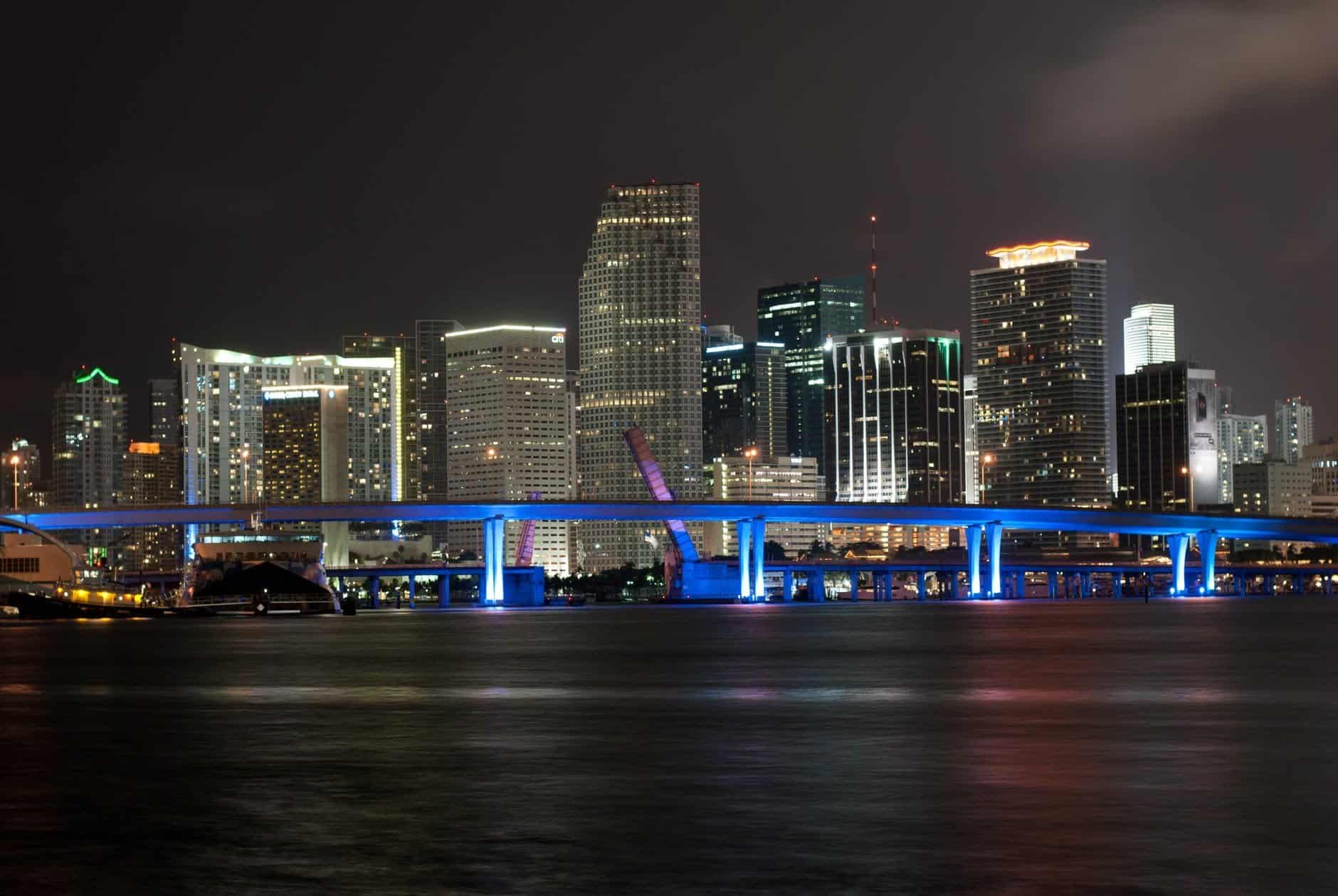 Looking for a beach destination but also a world famous city? Miami ticks all of those boxes with world famous shopping, the best bars, sandy beaches clubs like you've never imagined. If you're looking for pool parties, strip clubs and the best brunch spots the South Beach could be the perfect location.
However, Miami is great for more than just partying. If you're looking for something to do in the day, there's the Perez art museum; showcasing some of the best pieces from the Americas, Africa and Europe. There's also a scenic Venetian pool; a spring water pool in a jungle like setting that will offer a much needed break from that strong sun.
Oh and did we mention Liv? Liv is one of the most renowned night clubs in the US. It's frequently visited by world famous DJ's, has an impressive celebrity guest list, and some very wild scenes.
Nashville, Tennessee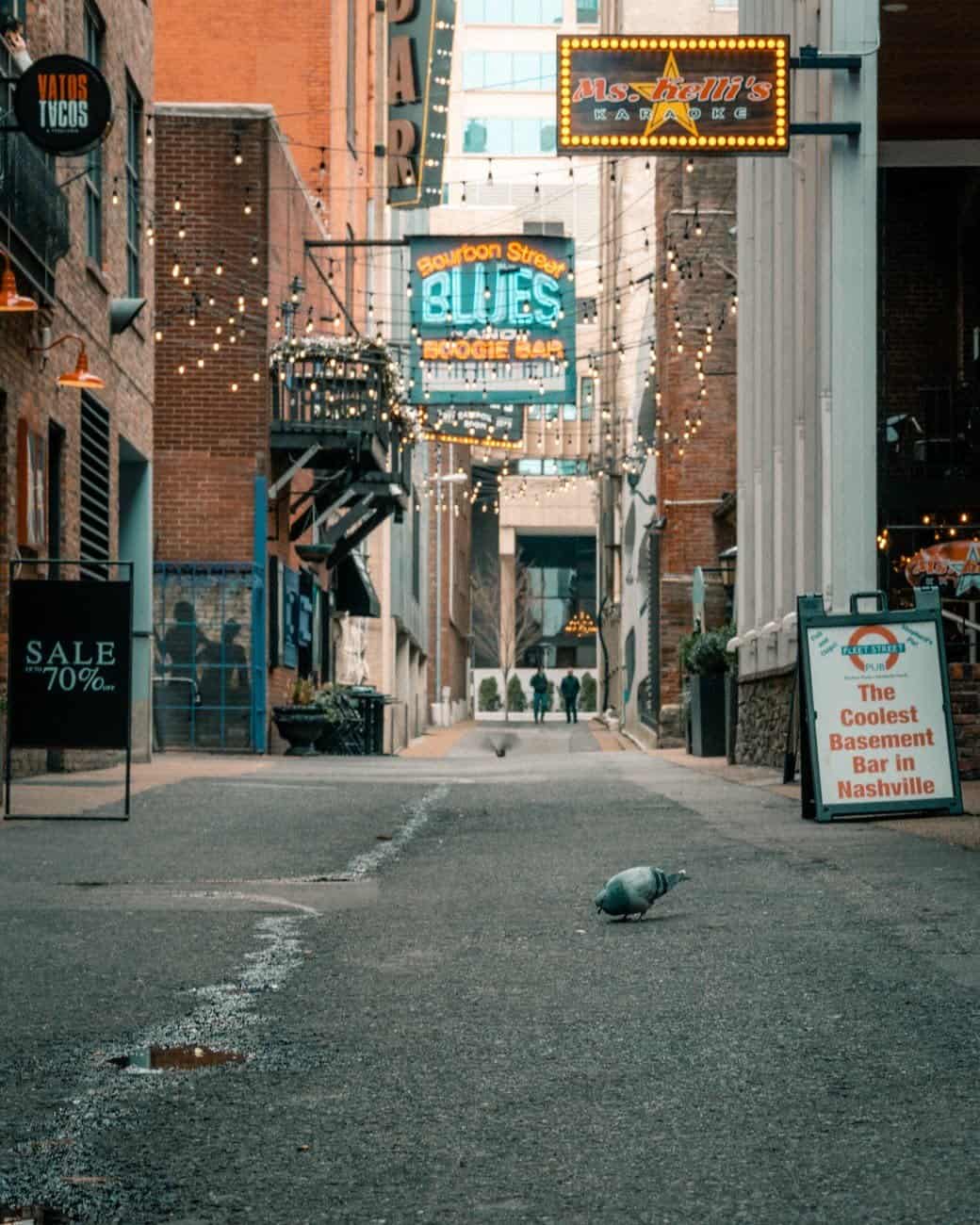 Not so much into drinking and clubbing? If you're looking for more of a laid back boys trip then Nashville could offer the perfect getaway. If you're into country music, even better. While Nashville does have a vibrant nightlife scene, it also offers some of the best deep south culture that America has to offer.
If you're a foodie, Nashville has some of the most renowned southern fried chicken in the world. You could also go on a whiskey tour or check out some of the most famous country music spots and dig into the city's rich music history.
Bangkok, Thailand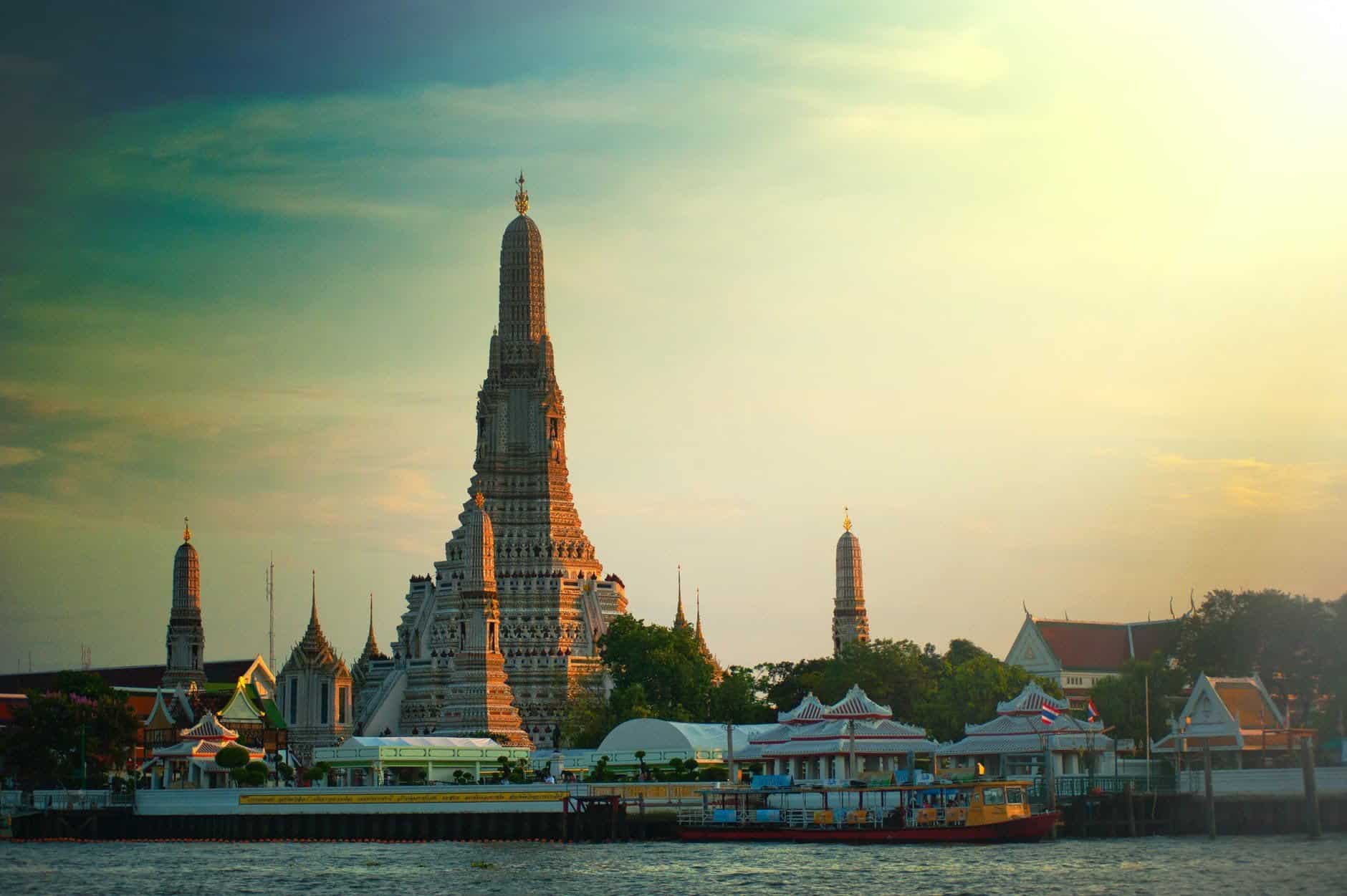 Looking for something a bit more exotic? Bangkok is one of the most bustling and interesting cities around and provides some experiences that should certainly be on your bucket list. Put your bachelor to the test by trying fried scorpions at a midnight market, or head over to a ping pong show while you can still get away with it.
As for the day, you could kick back at your hotel pool and recover or adventure round some of the famous temples in the area. Just remember it's a pretty long flight, but oh so worth it.
While going abroad for a bachelor party takes a little more planning and some extra saving, it's completely worth it to celebrate the last night out with your bachelor before he's a married man. Now all that's left to do is try and pick a destination.