With smoking increasingly becoming a thing of the past, many people are looking to vaping as an aid in quitting their habit. However, with so many devices to choose from, picking the right one can be overwhelming. Everyone's heard of the Juul following their domination of the US market, but there are plenty of other options worth considering if you're interesting in switching to vaping. Some of the larger mods that create a massive amount of vapour are going to be too much effort for new users and too conspicuous. A great introductory piece of kit is a pod vape. They're discreet, easy to use and a lot cheaper to maintain than a smoking habit. They come in either an open or closed pod format and to use them you just need to click in a cartridge that's either pre-filled or one you can fill yourself and you're ready to go.
The benefits:
The option between closed or open pod kits. Pods come in either an open or closed format, with each carrying different pros and cons. Closed pod systems make for the simplest vaping experience possible. The cartridges you click into place are prefilled with e-liquid of a certain strength and you can switch flavours by just changing out your pod. Usually their flavours are a little more limited and they often come in higher strength liquids only Typically, they can't be refilled so cost a little more over time as you need to replace pods more frequently. For more choices in flavour and nicotine strength, open pod systems are ideal. They allow you to choose what you fill them with and as they can be refilled multiple times making them a cost effective option. Both are incredibly air tight, meaning they can be slipped into your pocket or briefcase with no concern over leakage.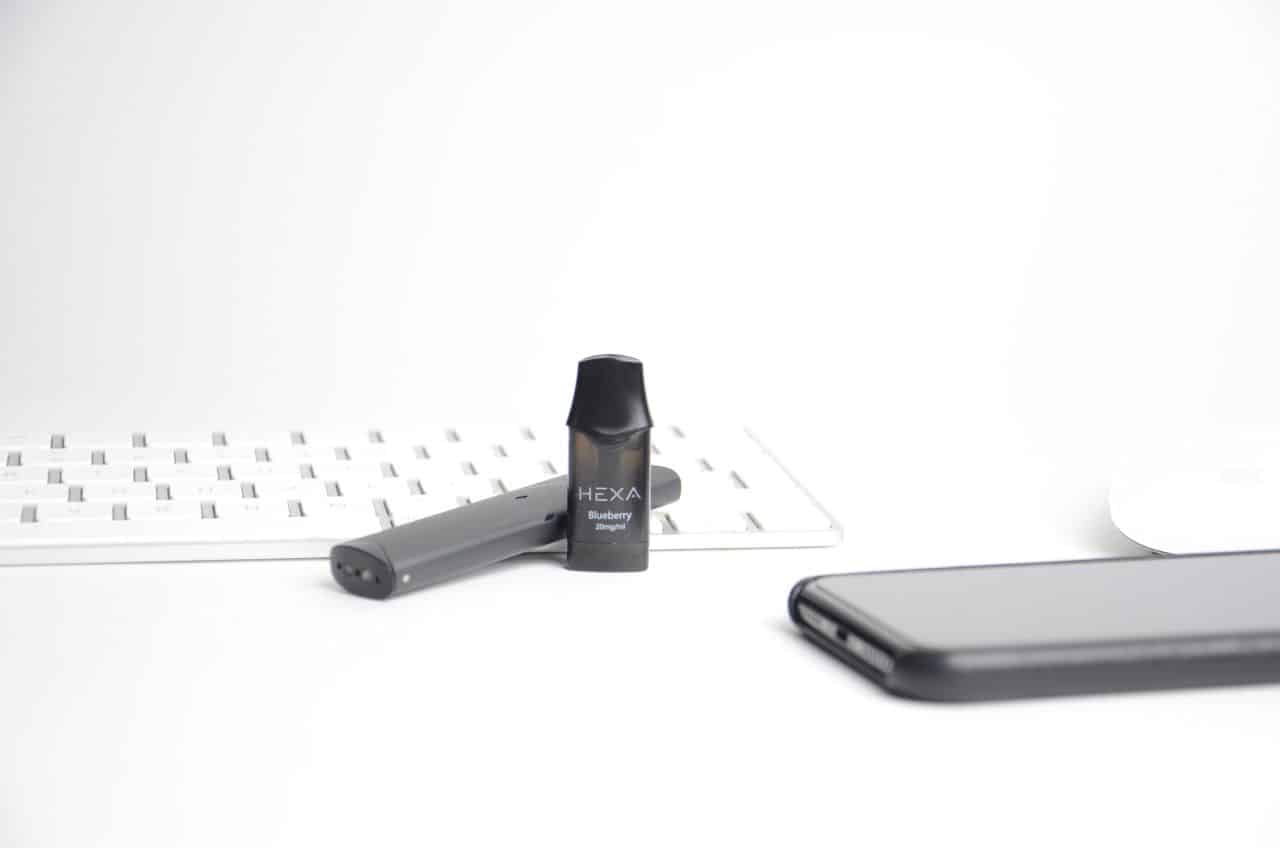 Easy to use and discreet. There aren't any settings on pod vapes, just click the button to switch them on and either press the button again as you inhale or you can choose a device that you simply need to inhale to vape. They don't produce a huge amount of vapour so if you're used to cigarettes or find the prospect of immense clouds a bit embarrassing then these kits are the perfect solution.
No need to replace coils. Some people like to be able to tinker with technology, but when it comes to finding an easy solution to smoking most people look for convenience. With the larger vapes that operate at a higher power you'll usually need to replace coils. Pod vapes however have the coil built into the cartridges meaning there's less fiddling involved as the part that heats your e-liquid is a part of the pod itself. When the coil stops producing vapour, it's time to change to a new pod.
Affordable. The initial cost of buying a vape is negligible anyway, particularly when you look at how much you can spend on cigarettes in just a week if you're a pack a day smoker. After that, the only ongoing costs are your e-liquid and purchasing replacement pods now and again.  
Consistent. The closed pod systems in particular give an incredibly consistent vape given their e-liquid and coil are made to go perfectly with each other and with the device they sit into. The open pods will guide you as to which e-liquids are best and  as the batteries give a certain wattage output, you'll get an even and satisfying hit with every puff.
Great for recent smokers. Pod vapes are highly compatible with nic salts, a newer form of nicotine that can deliver a rapid hit without compromising on flavour or giving a harsh feeling in your throat. The Juul pods, like many closed system vapes, utilise this format of nicotine but open system pods can be refilled with bottles of this kind of e-liquid too. The way in which you use a pod vape is the same as a cigarette, making it a familiar feeling when inhaling. They're mouth to lung devices which means you draw on the vape, hold the vapour in your mouth then inhale into the lungs the same way you'd smoke.
Pocket friendly. These devices weigh next to nothing and fit easily into your pocket. They take up no more room than a pack of cigarettes so it's an easy substitute to make convenience wise. Most carry enough charge to last you a whole day even with a decent amount of use so there's no need to worry about the battery and there's no longer any need to carry a lighter either.
Our picks: There are so many on the market, but a few brands and models stand out in particular. Aside from the Juul, we've picked a few open and closed pod systems to choose from depending on which you feel is best for you.
The Hexa: Super slim and not much larger than a regular cigarette, the Hexa has ceramic wicks built into the pods to give incredible flavour and reduce the chance of any dry hits. With four flavours to choose from, it's a great introduction to vaping.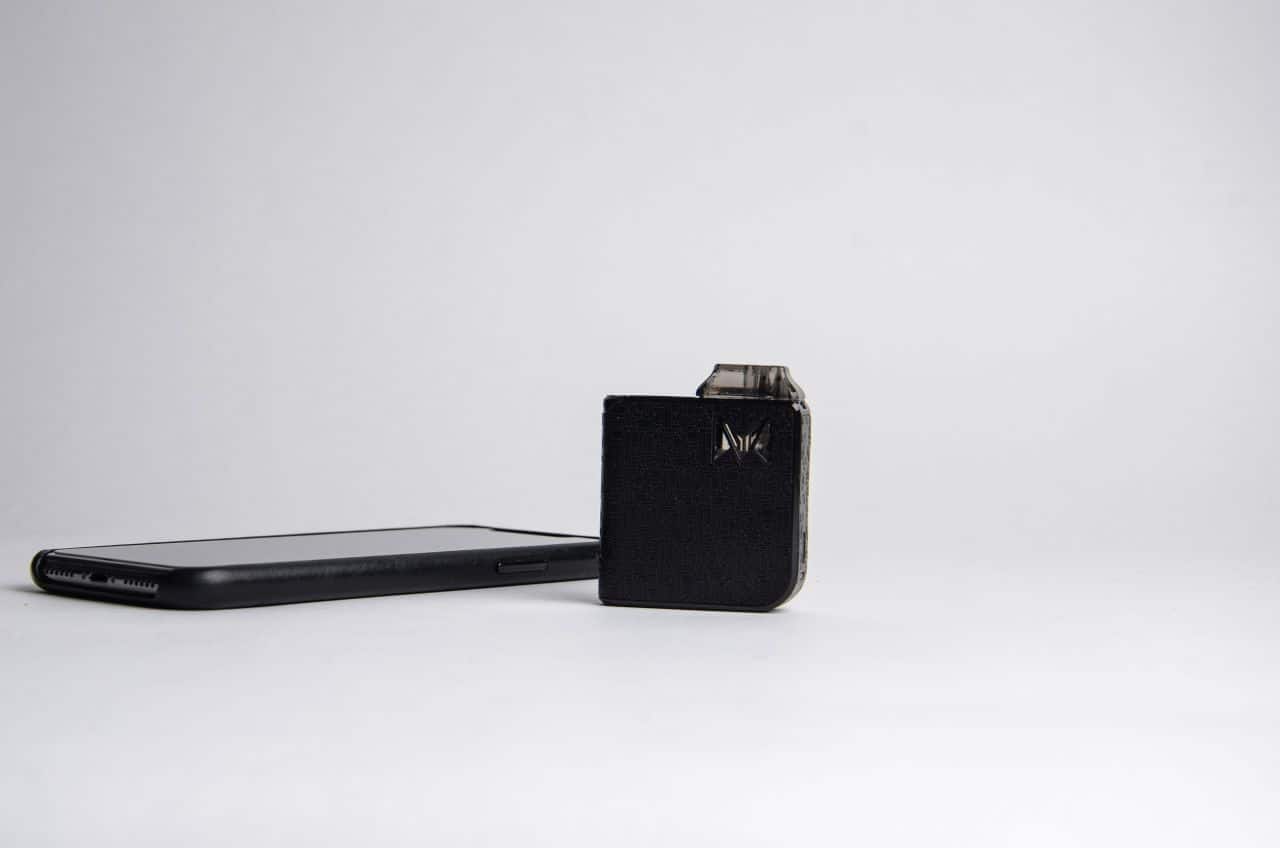 The Aspire Gusto: An incredibly popular box-style pod kit that takes pre-filled pods from American made e-liquid brand Element. They're single use pods in a high nicotine level, these pods are also hackable so you can refill them if you want to get some more use out of them.
Mi-Pod: An open pod, refillable option that comes in a variety of colours. It's one of the smallest vapes on the market and has an oil-air separation system to make it leak proof. Fill it with nic salts or higher PG liquids according to your preferences.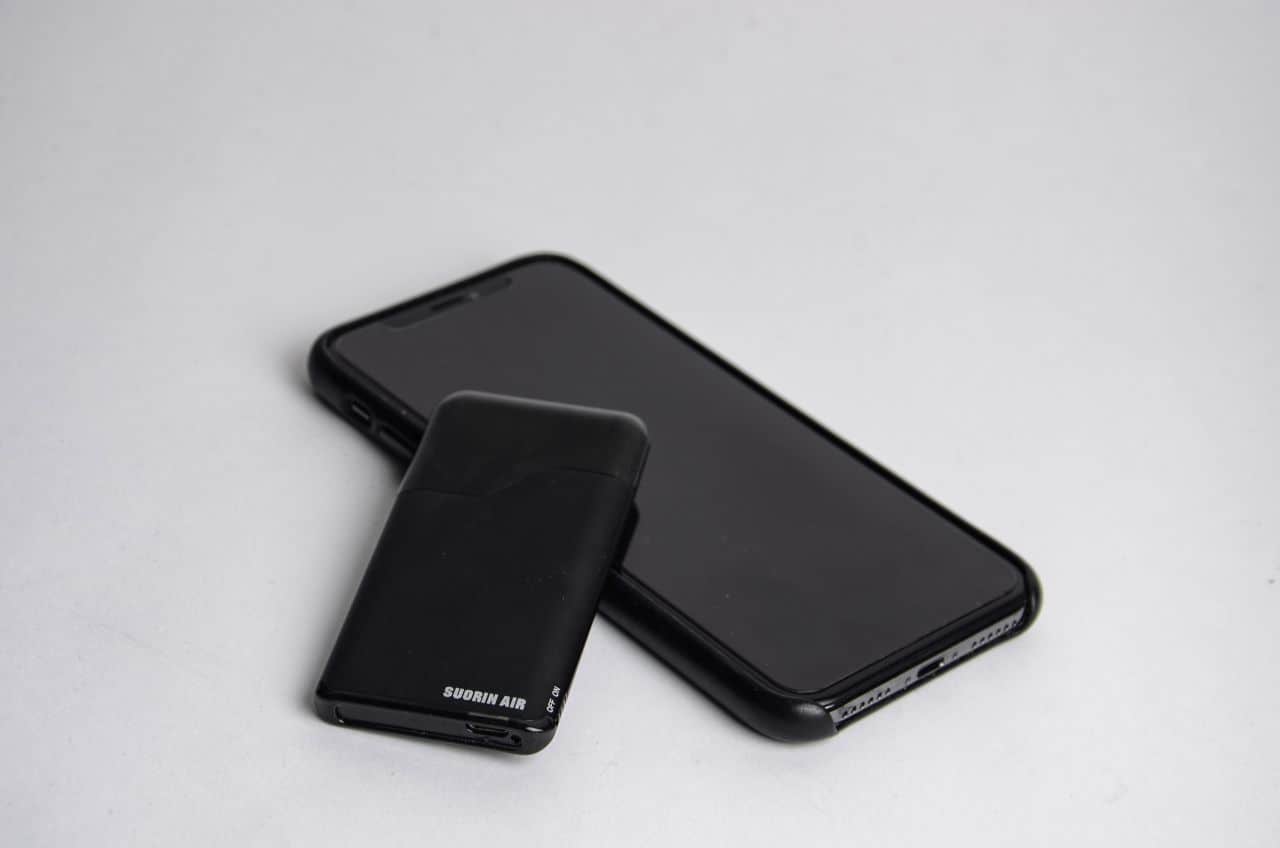 Suorin Air: Another open pod system that's no larger than a credit card, this unique kit is a draw to use vape with a little hole in one corner to inhale from. Incredibly quick to recharge and compatible with higher nicotine liquids it's a sleek and stylish option.
Look through more pod mods at Vape Superstore, a UK retailer offering many of the above pod kits along with corresponding refill cartridges and suitable vape liquid to go with open pod systems.