Why is everyone asking about Ben Mallah's net worth? What makes him any different from the thousands of other ultra-wealthy men in the United States? Well, let me tell you a little story…
We've all probably wondered how much we cost. By that, I mean our entire assets: house, cards, properties, and even including our lives. If you ask this to a child, you will probably get an answer around a million or two. They probably won't even have to think about it that much. But hey, what do they know about money, right?
On the other hand, there is one person who is selling his entire life for 100 million bucks. That includes everything. If you think that's crazy, yes, you're right indeed. Meet Benjamin Mallah.
Who is Benjamin Mallah?
Benjamin Mallah is a real estate mogul who hails from the land where all craziness seem to originate–Florida. He made a fortune by flipping properties and reselling them several times higher than how much he had bought it. Thanks to that, he had made millions for himself and his family. Everything was going well. Ben Mallah's net worth is through the roof. He is earning a fortune. His family is happy. He is basically living the American dream.
What's the deal about the hundred million?
Life is not so kind, though. One visit to a doctor changed everything. Ben's doctor gave him a deadline. According to him, he will not be able to last another five years if he continues the way he is living.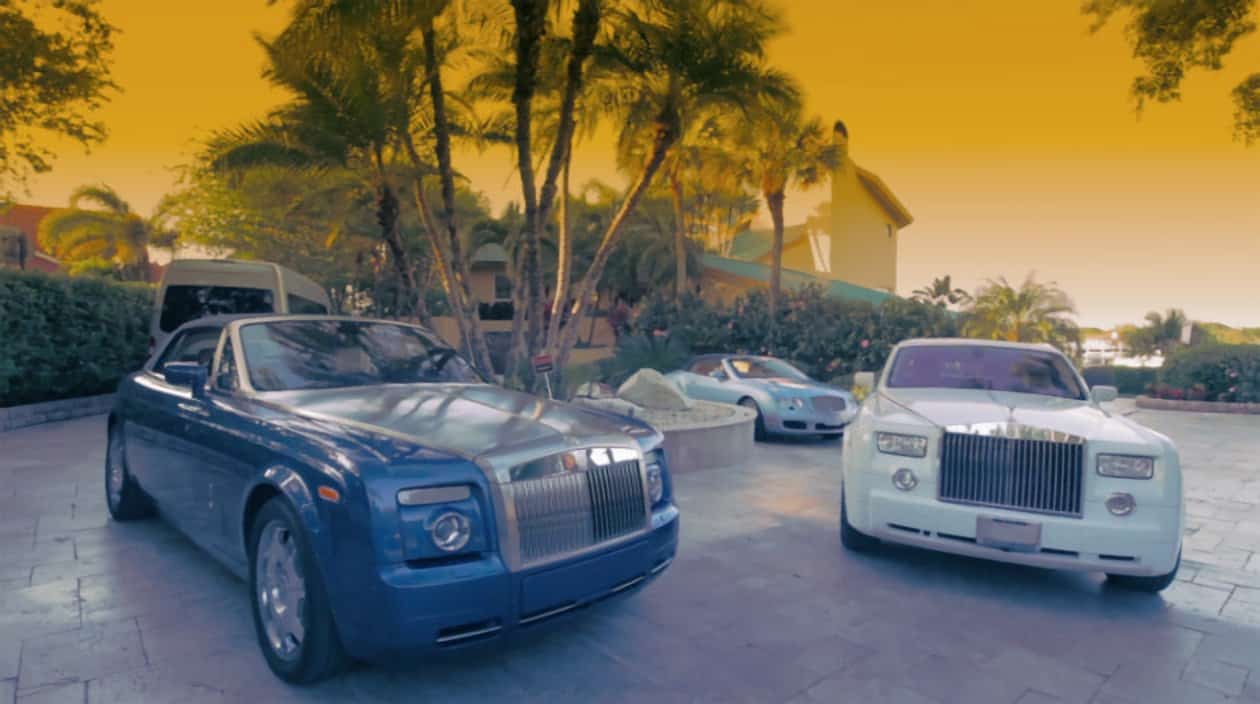 Just like what he does with real estate, this statement flipped Ben's life. As such, he has decided that he is not that good at doing this "living your own life" thing and better off selling his own life. Of course, he hopes that he will be able to extend his life by doing this. That essentially means living a healthy life and spending more time with his family.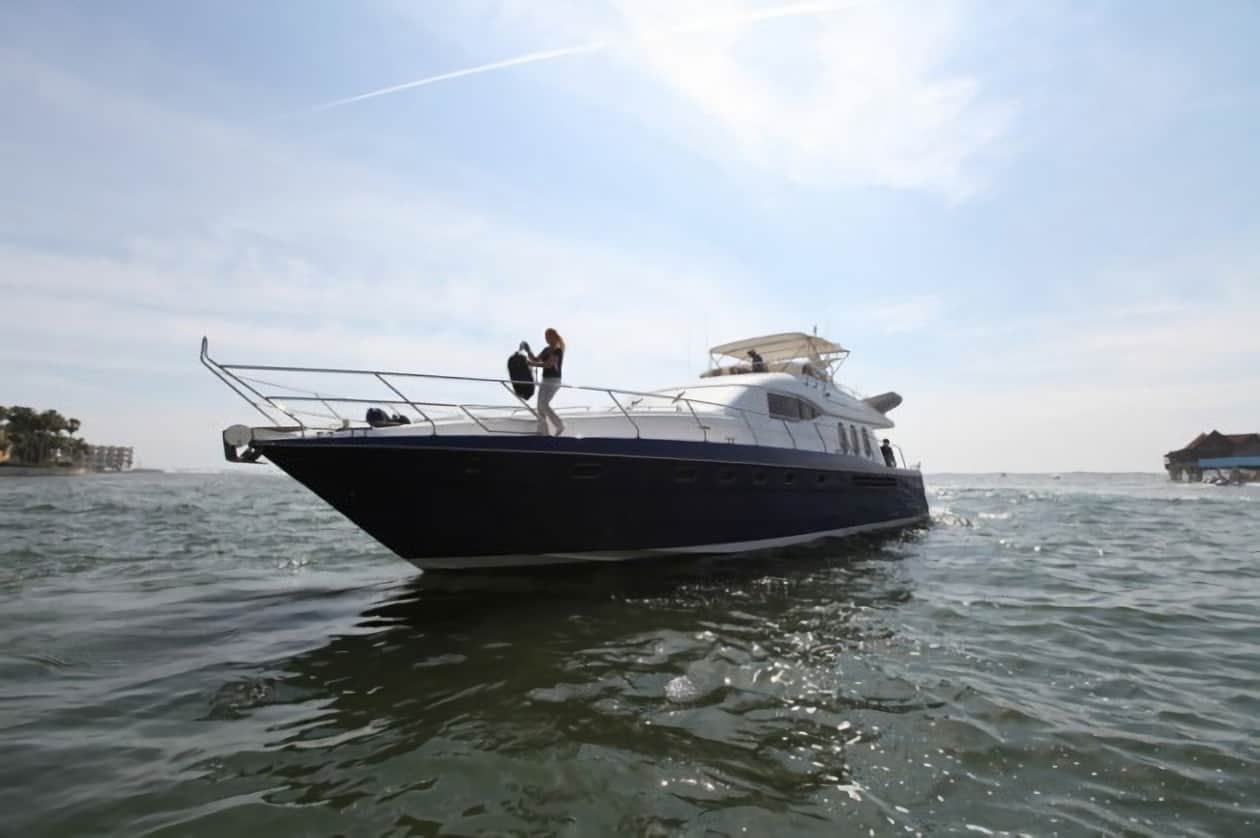 By his life, that does not just mean his person. You will be getting his commercial real estate portfolio, a couple of Rolls-Royces, a Bentley, his 50-foot yacht, even his $3.5 million waterfront estate. Nope, you won't be getting Tony Stark's Iron Man suit.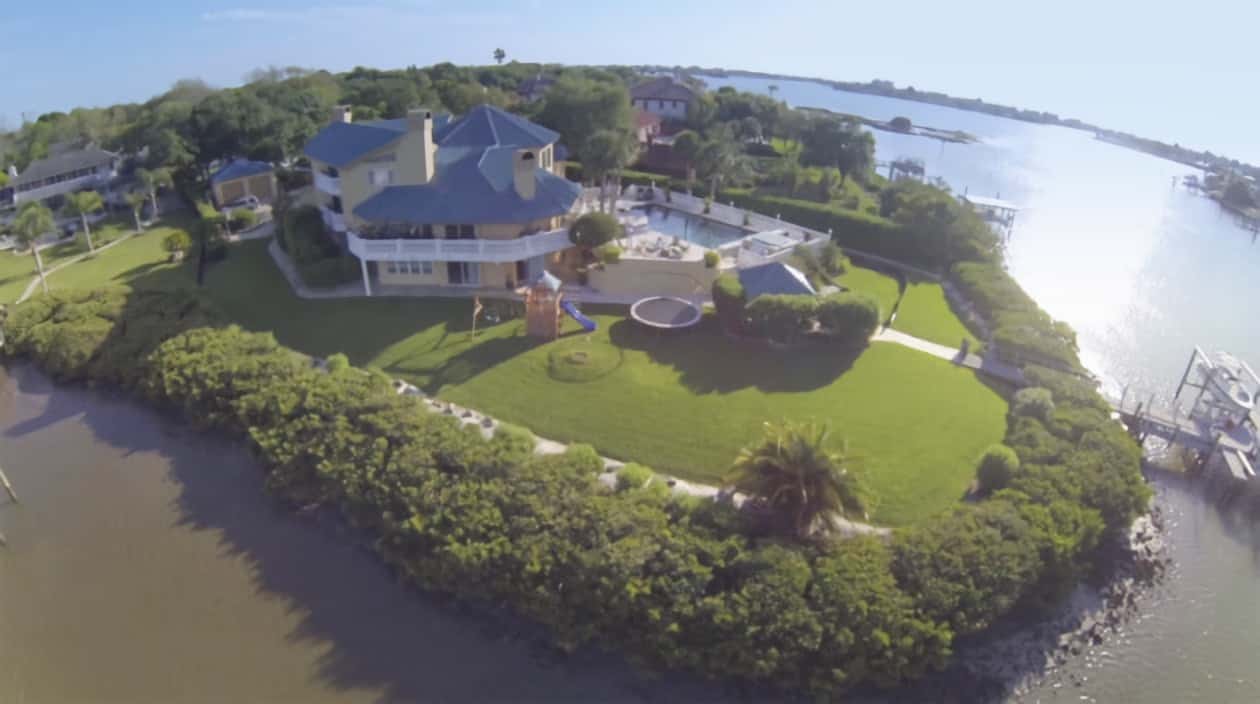 Actually, it might be better to just read it from the man himself.
I have five years left to live and I want to spend it with my family. Money, power, respect… all mean nothing if you are unable to enjoy them with the ones you love. I've spent my entire career flipping properties and now, I'm flipping my life. For $100,000,000 you get $174,815,000 worth of assets. You get it all, my cars, my house, my boat, the apartments, hotels, restaurants and personnel. Everything is in place. All you have to do is show up and sign checks. This is the opportunity of a lifetime. A self-sustaining fully functional multimillion-dollar business that I built from nothing can be yours. This is your chance to make something of yourself. Buy instant success and become the person you've always dreamt of being.
Ben Mallah's net worth is up for grabs…
If you somehow have an extra hundred million at your disposal, you may want to give Ben a call. It also goes to show you that even if you have a $100 million net worth like Ben Mallah, that can't buy you more time on this earth.