It's not easy finding your own style. As much as we like to think that being a man involves attitudes classic and unchanging, such an idea simply isn't true. Yes, there are enormous components of the past that appeal and apply to the modern day, but ignoring the current cultural context in favor of these is a simple recipe for failure.
Clothing
We've all seen classic shows and movies where the protagonist's style is utterly undeniable. Why not buy the same suit, then, dress in the same accessories, and emulate the style at the time?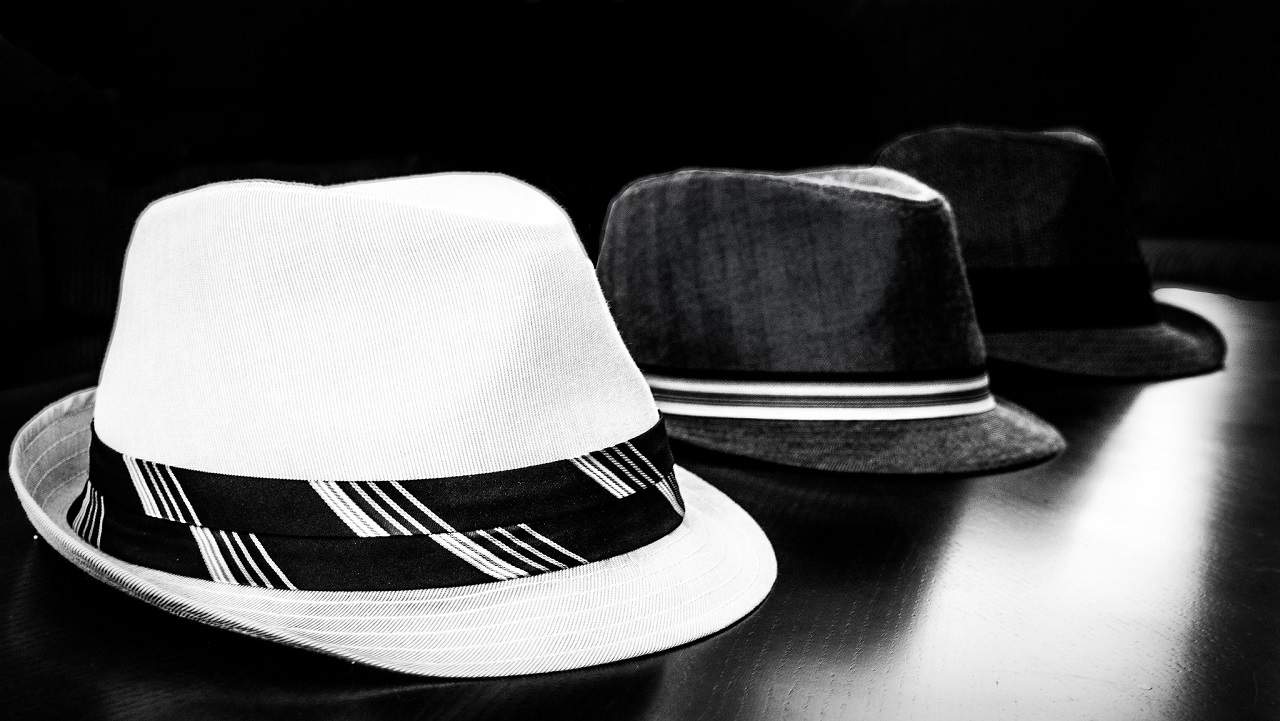 Well, because it's not the '50s anymore. As much as a trilby or fedora might have been the peak of fashion then, today it is often worn by the insecure and tactless. That is not to say that it should always be ignored completely, rather that you have to take into account the modern landscape and context in which it sits.
The same can be said for any piece of clothing. If you're trying to look stylish, you need to look at the contemporary environment; otherwise, you're setting yourself up to fail.
Hobbies
Just as with clothing, hobbies also evolve. Also as with clothing, proper success means finding the balance between what exists now and what has fallen out of favor. This doesn't necessarily mean in a stylistic sense either, as modern opportunities for fun can also expand a hobby far beyond what would be traditionally possible.
Take sports betting, for example. In a traditional setting, this would mean getting involved in a physical location, which can be crowded with difficult patrons, uncomfortable, and limited in their offerings. Modern sports betting, like that which can be done online, can remove these issues entirely. Some of these online sports betting platforms even allow betting on eSports, and good luck finding that with an older system.
Relationships
Undoubtedly, the most complicated item on this list and the one which we feel deserves the most work. In some ways, the traditional activities of being a man in a couple were easy, but they were also the least conducive to a good relationship or positive mental health outcomes.
In the old days, men were told to keep their feelings to themselves, to grin and bear it, and for too long this toxic attitude has held us back. We tell ourselves that by hiding our problems we are protecting the people who we care about the most. In reality, truly caring means honesty, as difficult as that can be.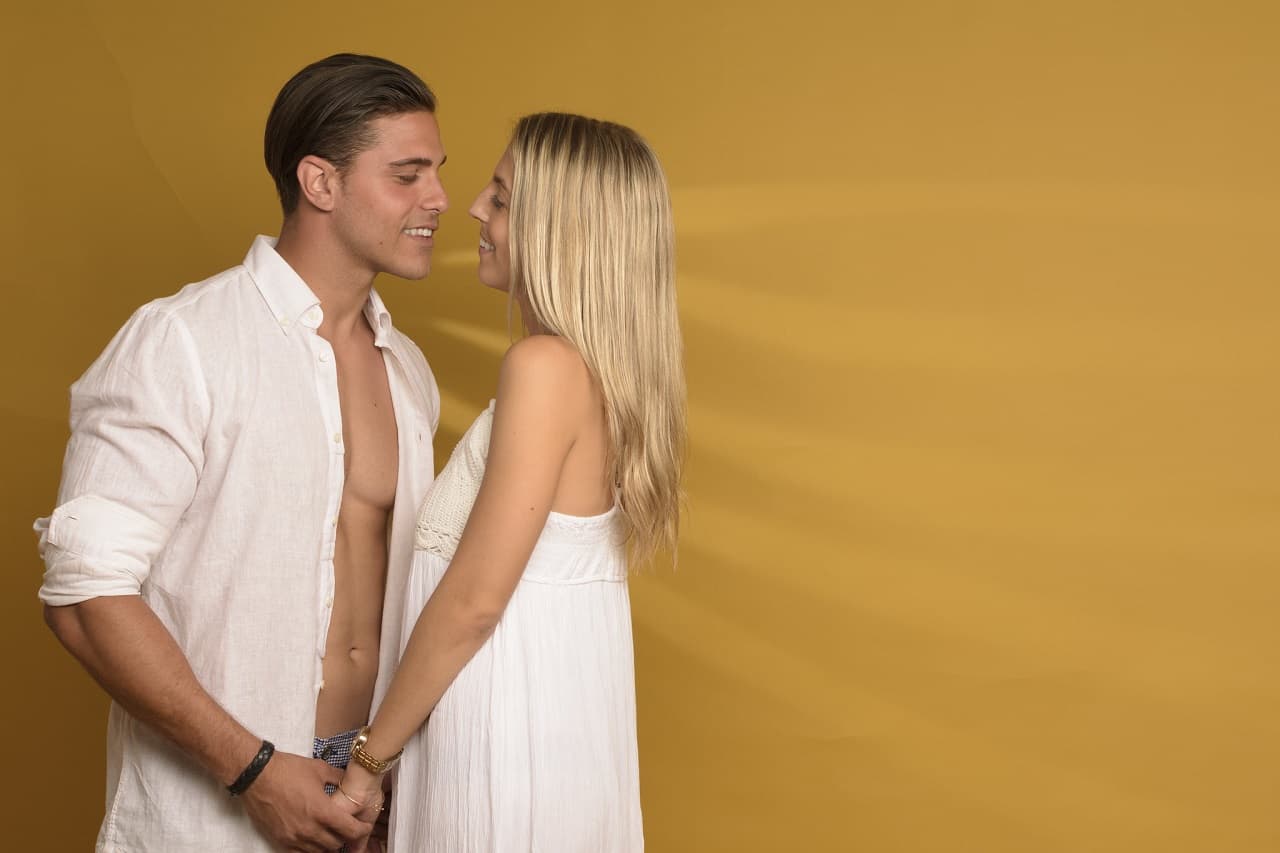 Think about it, how many miserable people have you known in your life who never reached out? Almost all of us would have met many like this, and this is an attitude that we need to challenge. Relationships don't get better if they aren't worked on. Leaving things alone will only end in long-term silent resentment or unhappiness, or explosive breakdown.
Again, making progress here isn't easy, but it is your best bet.
Keeping in Touch
To be the best you, and to make the biggest mark, you need to put in the effort. Everyone you admire for how effortlessly they make their life look has put in the work, of that much you can be sure. Keeping in touch means reading, talking, and watching, and making sure that you evolve as a person.
We try to do our part but, ultimately, the legwork is up to you.