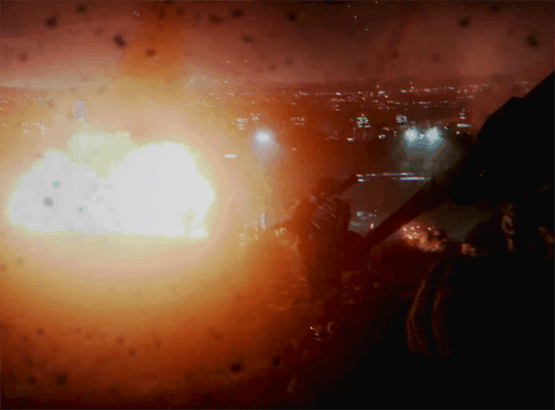 This is by far one of the shortest Battlefield 3 trailers that Dice has released, but it doesn't disappoint by any stretch of the imagination. This trailer, titled Operation Guillotine, shows U.S. Marine Sgt. Blackburn attempting to enter the city of Tehran and capture key members of the PLR leadership. As you'll notice in the footage, it seems the player is willing to do this through any means necessary, including slicing and dicing up soldiers with his handy combat knife, and blowing them away with his sighted rifle.
Battlefield 3 Guillotine Teaser Trailer
What impressed me most about this trailer, and what continues to impress me about Battlefield 3 in general, is that the players hands are animated to actually do simple things like, you know… open a door. We see the player vaulting over walls and correctly placing his hands and his gun against the stone, and we see him grabbing at people, and stabbing, and all of this looks extremely realistic. It's the little details that really give a game a sense of depth, and it looks like Dice has knocked it out of the park with this one.
The Battlefield 3 release date is October 25th for PC, Xbox360, and PS3.