Being asked to be the 'best man' at your buddy's wedding is a major honor. It's your friend's way of telling you that of all the people he knows, you're the one he trusts the most to do right by him. He believes in your organizational skills, and your competency in performing not only an important ceremonial role at the wedding, but also providing a night or two of entertainment that he'll remember for the rest of his life. As we said, it's an honor, but it's an honor that comes with a lot of pressure!
Putting together a great bachelor party for your friend – whether the party lasts a single day or a whole week – is all about balance. It's the last time he'll have a major celebration before he gets married, so, understandably, you (and probably he) will want to 'go big' with it, but getting it right is about balance. When planning a bachelor party, we need to ignore our worst instincts, and think about what's best in the short and long term for him, his partner, his wedding, and his future relationship with you.
We've all heard stories – and perhaps even been to bachelor parties – where someone ends up handcuffed to a naked dwarf, abandoned in the middle of a field, or spending all of their money at an adult-themed venue. These are the sort of antics that can get weddings canceled. They may be the funniest thing in the world when everyone's had a drink, but in the cold light of day when people have to face reality again, things might not be so amusing. If a bachelor party ends up in disaster, it'll be you as best man who's left shouldering the blame.
Here are some great activities you could take the bachelor out for as part of a great day or weekend, and not have to worry about getting angry phone calls from their partner the next day!
1. A Comedy Club
Part and parcel of a bachelor party is mocking the groom. That's why it's so common to dress him up in a ridiculous costume, or find other ways to humiliate him throughout the weekend. Nobody can do mockery better than a professional comedian, though, and there are plenty of comedy clubs who'd love to get your business for a few hours or an evening. Better still, if you tell them that you're coming for a bachelor party, many of them will ensure that the comedians on stage include your friend in their routines. There's nothing funnier for everyone else than seeing him trapped under a spotlight, being ridiculed for every breath they take. All comedy clubs also serve alcohol, so it's not like you have to stop drinking in order to visit one if that's your concern. In fact, the poor groom might need to!
2. FootGolf
Because almost nobody wants to spend an entire bachelor party drinking, it's common for a sporting activity to be included in the schedule to break things up a bit. It either helps the cobwebs clear after a big night out, or sets you up nicely for the day. Which sport should you choose, though? Basketball and pool are played indoors, which isn't always ideal if people are dealing with hangovers. Golf would make a good choice, but not everybody can play golf. They can, however, play footgolf. If you haven't played footgolf before, you're in for a treat. Footgolf is a hybrid sport, played on something resembling a golf course, but one where the holes are much wider, and a soccer ball is used instead of a golf ball. That also means you're using your leg instead of a golf club. It's much more accessible and easier to play than real golf, and it involves less running around than soccer. What's not to like?
3. The Casino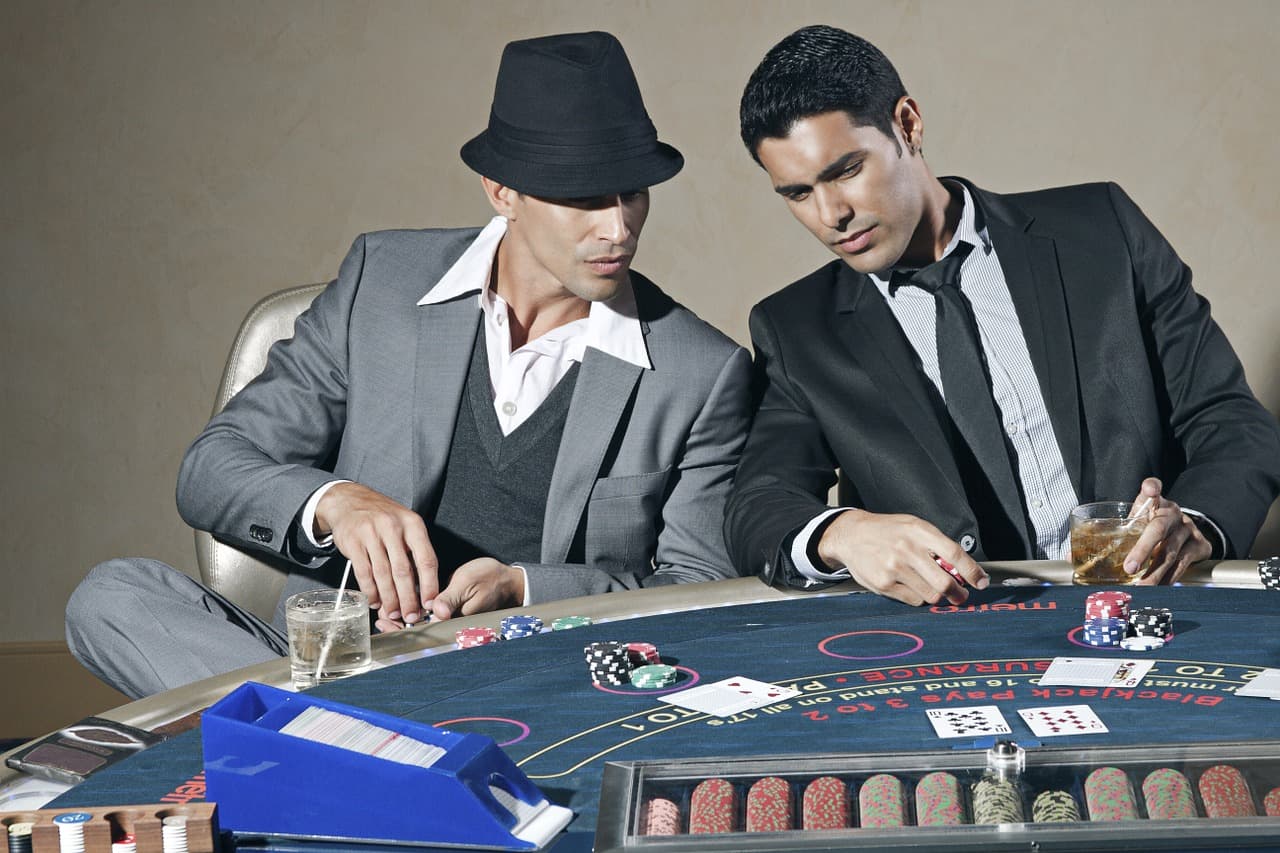 If your bachelor wants to go to Las Vegas for his party, then you'll likely be planning on this anyway, but if he isn't, a casino is still a great place to spend some time during a bachelor party. Even though the majority of casino games can now be played online thanks to the invention of mobile slots websites, physical casinos still have a time and a place. You might not get the range of games available in a physical casino that you'd find on a UK mobile slots site, but then a mobile slots site can't (yet) give you the same experience as sitting at a table with a dealer and playing poker. Virtual reality is on its way to mobile slots, but it isn't there yet! All men secretly (or not-so-secretly) want to believe they're great poker players, and so this could be the night to prove it. Book a table and a dealer at a reputable casino and separate the professionals from the amateurs.
4. Go Karting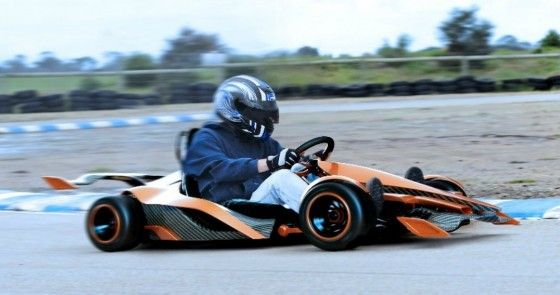 Just like footgolf is great for people who can't actually play golf, go-karting is great for people who can't drive. It would be great to rent out a speedway track for the weekend and drive cars around it, but there will inevitably be someone in the party who can't drive. You won't have that problem with go-karting. If you haven't done it for a while, you might think of it as a children's activity, but modern go-karts at high-quality tracks can get up to between forty and fifty miles per hour. When you're inside the kart hurtling around tight corners, that feels very fast! Anything that has a competitive element is generally a good bet for a bachelor party, and as go-karting will provide a definitive winner and loser, it will provide good banter for the rest of the day.
5. A Well Planned Beer Trip
If all else fails, there's drinking. It isn't the drinking aspect of a bachelor party that usually bothers people's fiances – unless they're teetotal – it's what happens after people have drunk too much. If you believe that you, the groom, and the rest of the group are responsible and headstrong enough not to either get into trouble or decide to visit a lap dancing bar, there's nothing wrong with just ditching all the planned activities and going to spend the day at a few well-chosen bars. Organizing this can be like herding cats, though! Make sure to schedule in a meal break somewhere – by which we mean a restaurant and not a McDonalds – and employ a buddy system, so nobody gets left behind. The groom might not remember much about his bachelor party – but at least he should get some funny photos out of it!