This is a sponsored post written by me on behalf of a Canadian leading research based pharmaceutical company. All opinions are 100% mine.
My friend makes up an individual of 300 million in the world who suffer from asthma (AAAAI); and with this condition being so common within the Western world you'd probably think that sufferers understand their asthma condition. Yet a recent 30 second test I stumbled upon on Facebook has made me, and more importantly my long-time asthma suffering friend, re-think how asthma should be handled.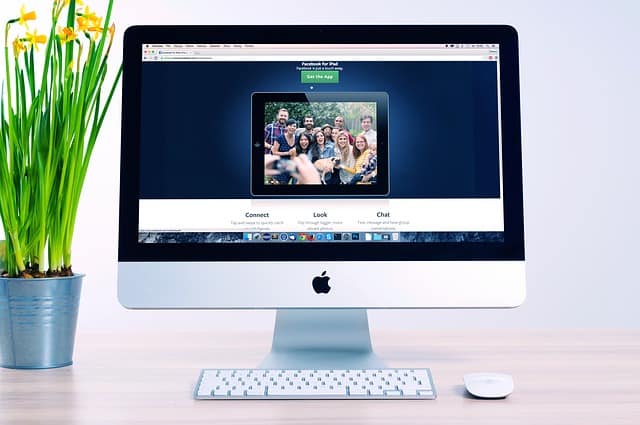 Little exercise, aging and plenty of symptoms
My friend had been a lifelong sufferer of asthma. Previously he'd managed (or not, as the case was) by resorting to his reliever inhaler on an almost daily basis – something that had simply become the norm.
Granted, he'd not indulged in anywhere near the recommended 30 minutes of exercise a day for about twenty years – and at fifty two, thought that aging was also a factor that was contributing to ever more frequent breathlessness, as well as asthma attacks (which were likely more frequent occurrences than he'd admit to me). Yet I'd always been surprised at just how often such symptoms cropped up – not just during the colder months and far from just happening when exercising. So when I came across a share on Facebook for a quick fire test online that reviews someone's asthma condition I emailed him over the link.
The 30 second asthma test: 5 questions in literally 30 seconds
The 30 second asthma test consists of just five questions, covering things such as breathing problems at night, how often a reliever is used and how asthma may affect work and exercise.
By answering just these we've discovered that my friend's condition is far from controlled (something that is actually also experienced by 46% of asthmatics who similarly think that they're controlling their condition).
Something as simple as this has helped my friend, just as it will others, to book a quick trip to the doctors for a review (which provided advice about how the inhaler is to be used – again, something that's straight forward when you're filled in officially).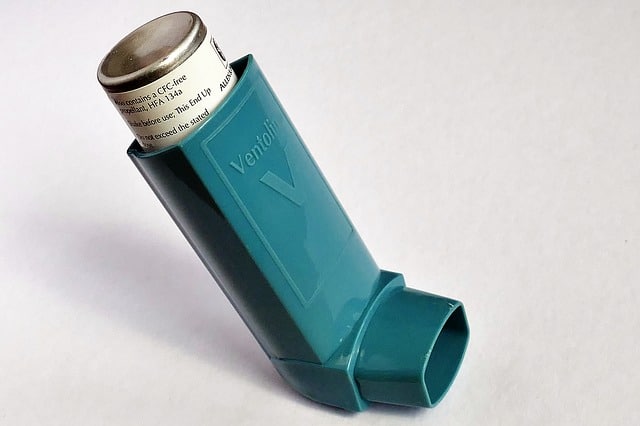 This trip was also probably long overdue as I suspect my friend had put off making just such an appointment as he'd put his asthma symptoms down to lifestyle (notably the doc didn't so much as mention or question him about his very poor diet, weekend alcohol intake or lack of exercise – which I'm guessing had been expected by my friend).
These symptoms of asthma don't just go away unless you treat the underlying causes.
Thinking of someone who could benefit from the test?
The 30 second test couldn't be simpler, and it really does take 30 seconds. If you, or like me – a friend – suffer from what is such a common condition, then head on over, or encourage them to take a trip, to the 30 second Asthma test website. You can also share the link on Twitter and Facebook – something that may likely help someone else that you know given that asthma seems to be as commonly experienced, as it is commonly misunderstood.