Currently, the Internet of Things (IoT) is taking the world by force in a way that every industry is utilizing how they can infuse themselves within this technological grid. The potential of the IoT is groundbreaking, and the aviation industry sees the potential to utilize IoT along with their current tech tools to reduce and eliminate the most problematic complaints in the industry such as lost bags, customer service problems, and replacement parts for the airplanes themselves.
A.E.R.O, a large aviation parts supplier, points out that the IoT would help streamline parts like mounts, fasteners, tailsprings, aviation permatex, and wheel and brake assemblies to those who need these parts ASAP.
It's said that 86% of airlines believe that IoT will be sustainable for both their business relationships and their customers. To show you that the aviation industry is moving into the IoT, read about the four airlines that are currently adapting and using IoT in their daily business.
Four Airlines Capitalizing on the IoT
Qantas Offers Virtual Reality (VR) Entertainment
Qantas airlines has created a business arrangement with Samsung to provide a VR experience for their passengers. This interaction isn't just for entertainment, but collects data from the passengers about their flying experience so it can be further analyzed. The end result here is to boost customer service and Qantas sees this as a win-win situation on how they use the IoT.
Virgin Atlantic's Connected 787s
Virgin Atlantic is trying to use IoT in all its aspects with connecting the plane's themselves and their cargo via IoT devices. The benefit in this is they will have real-time access to the data of the planes mechanics, and cargo. If something goes wrong mechanically then they can figure out how to fix the solution in real-time.
Virgin Atlantic is setting the trend here with the IoT tech on board, and other airlines are lining up to add similar IoT to their airplanes as well.
Delta's Baggage Tracking
One of the biggest inconveniences to customers is that of missing and lost luggage. Throughout the years, this has been a problem for many travelers where they might be flying to L.A. from Chicago and their luggage wound up in Seattle. Delta has now routed that problem out of their airlines as all of the luggage can be tracked via the IoT through RFID baggage tracking.
Through the use of push notifications, travelers can now track their luggage through Delta's mobile app and see where exactly their luggage is on the plane. This added upgrade in Delta Airlines has given customers confidence and satisfaction that their luggage is safe.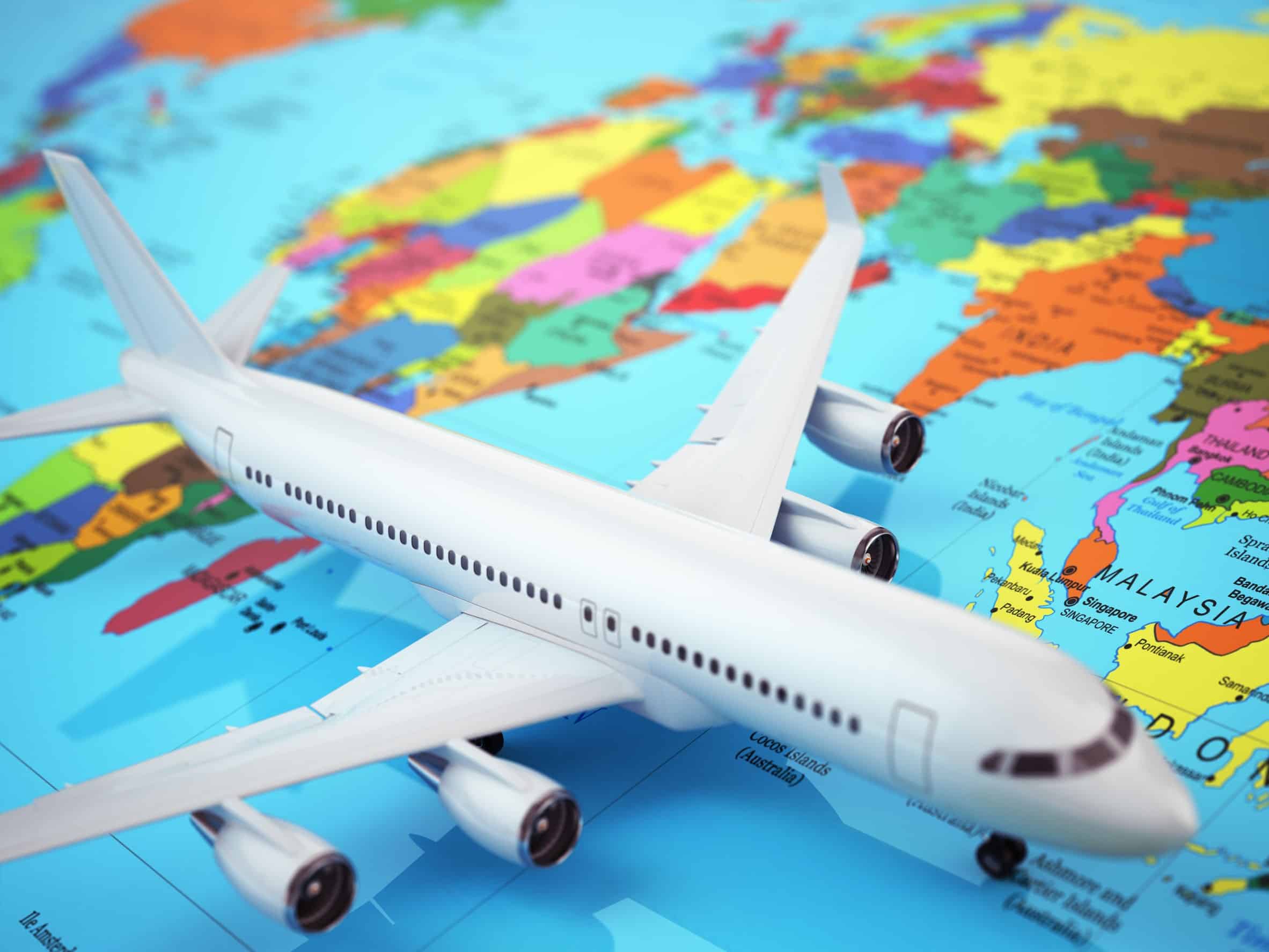 Delta has also stated that in 2015, they had a 99.9% success rate with tracking its luggage using this method.
JetBlue Automated Check-In
Thanks to technology JetBlue has streamlined its check-in process through the IoT that after a customer's booking process, they are automatically issued a ticket and given their seat 24-hours before takeoff. This process doesn't require customers to log into the internet or use a smart-app. The set is chosen based on the preference of the customer.
JetBlue has made it clear that IoT has changed their ability to communicate through their network and automate aspects of how they conduct their business. It works in ticketing, transport and now even worker relocation based on their critical operations.
Final Thoughts
IoT is transforming whole industries in a way that they operate more efficiently and effectively. Today, we've seen four airlines are using the IoT to change how they handle some of their operations, and this is just the beginning.