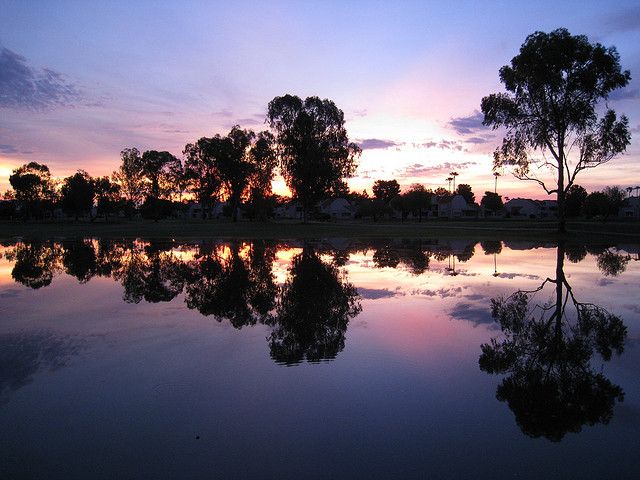 Now that December is upon us, it can be tough to shake off those wintery blues.
If you're feeling a bit spontaneous and dreading the trip to your mother-in-law's house in a few weeks, why not plan an awesome vacation? If you're like us, I'm sure you'll be getting a lot of useless gifts from the in-laws that would go straight into a box and put into storage, never to be seen again.
After you've put those boxes into a self storage unit, you'll need a nice vacation to get rid of the holiday stress. Why not plan a vacation for January? You'll save money because most people go back to work during January and it's off season and rates airlines and hotels are cheaper. Check out this list of affordable winter vacation spots and get your travel on.
Scottsdale, Arizona
Just next to Phoenix is a great up and coming warm city of Scottsdale. You probably associate it with where many baseball teams hold spring training and the famous Barrett-Jackson car auction, but it has a lot more going for it than just that. Scottsdale's weather in January is usually in the mid to high 60's, so you'll be able to enjoy all the awesome outdoor activities such as golf, hiking, shopping, and tanning. If you're into architecture, check out the beautiful Taliesin West, which was Frank Lloyd Wright's winter home and is now an architecture school. There's also lots of designer stores and great shopping to do in Scottsdale, along with awesome nightlife in the downtown district.
Rome, Italy
If you've ever wanted to take a trip to Rome, winter is by far the best time to do it. It does get a little chilly in Rome during the winter, but it usually doesn't snow. Airlines drastically cut their fares during the winter to get people going to Rome, so check around for some cheap flights. The streets tend to be a lot less crowded with tourists, so you'll be able to do more on your trip and visit your favorite attractions without standing in long lines because less tourists means shorter lineups..
Playa Del Carmen, Mexico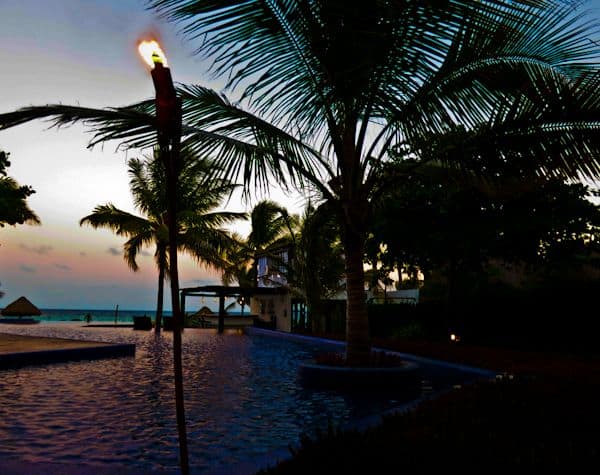 Just like Rome, airlines tend to cut fares on flights to Playa Del Carmen to try and generate business during the winter months. Playa Del Carmen is an incredible, affordable vacation to take during the winter where you'll enjoy smaller crowds and less crowded beaches compared with the summer. Playa Del Carmen is a world famous scuba diving location, so if you've always wanted to go scuba diving you should take advantage of the winter prices. The water is crystal clear and the beaches are full of stunning warm sand, making Playa Del Carmen an incredible winter getaway.
Las Vegas, Nevada
A trip to Las Vegas is often at its cheapest during the winter months, so if you've been longing to spend long nights near the roulette table, you are in luck. Some travel sites even call Las Vegas the best wintertime travel bargain, since hotel rates drop dramatically compared to the summer. Some of the top rated hotels in Las Vegas go for around $200 a night during the winter, and some 3 star hotels are available for under $80 a night. That will leave you with a lot of extra money to spend in the casino!