There are always countless reasons to celebrate the special women in your life. It could be an international holiday to honor them, their birthday, a special event, or an anniversary. You can even do so even there isn't any occasion at all. Treating that special woman with all of your love and attention knows no time and location.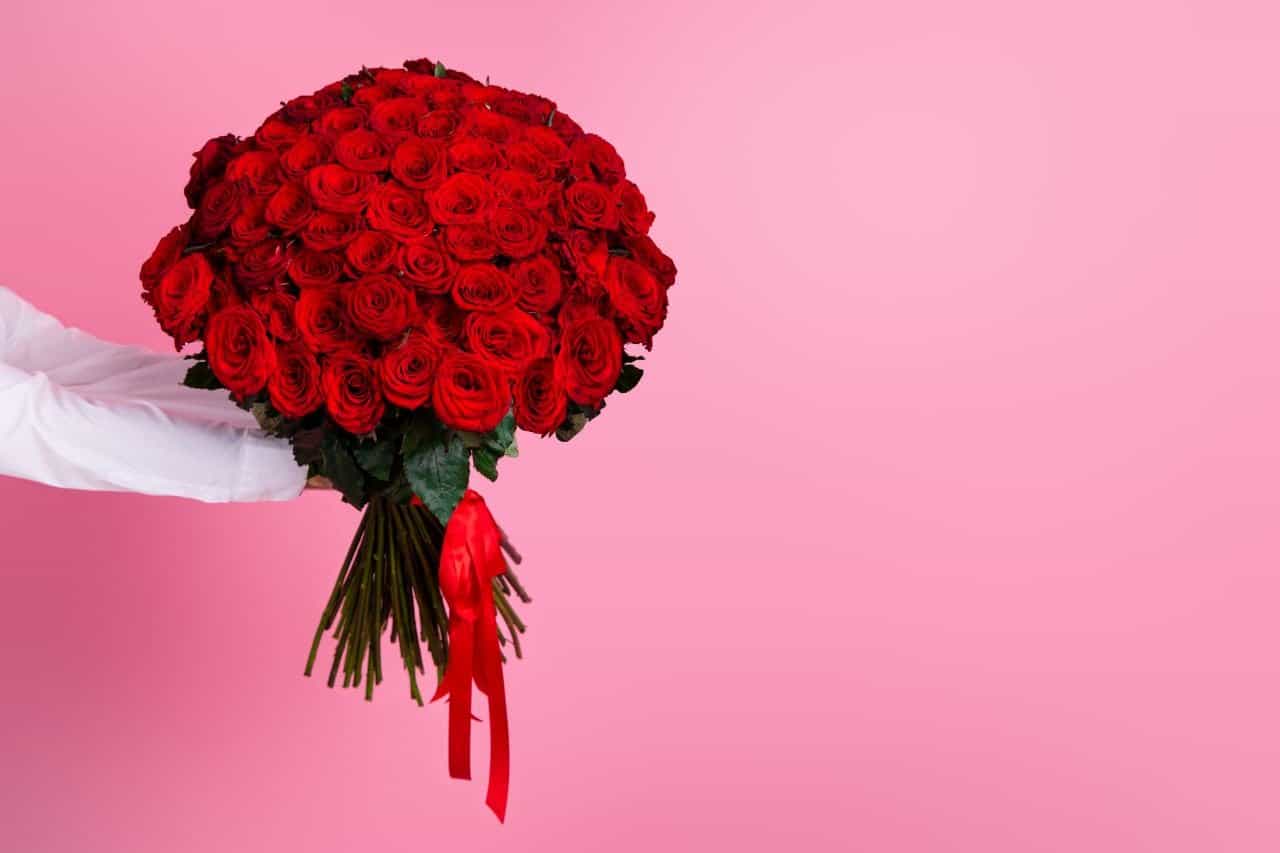 What can you do to show the women in your life how much you care about them? Here are a few good suggestions on what you could:
Send Her A Heartfelt Message Of How Much You Care
This could be a good time to get deep and sentimental to the women who have been impactful to your life. Write down how you appreciate and can't live without the special women in your life. You can send it as an email or a message that tells them exactly why they're special to you.
Women appreciate different displays of affection. So, if you can't put into words how special your woman is, grab a pen and paper and proceed to write. No matter how clumsy you are with words, they'll adore your manner of expression, and this will be remembered and considered a sweet gesture.
Hand Them A Surprise Gift
Your special woman will likely probably never tell you what's their deepest desires are. As a result, it's a good time to spoil her with special gifts. Whether it's chocolates, freshly picked flowers from different gift websites like bouqs.com, a cake, a greeting card, an accessory, or a movie ticket, just give her something without saying anything and make it worth her 1000-Watt smile.
Make Use Of Social Media
Use your social media account to express your love support towards the special women that inspired and motivated you whenever you were feeling down. Let your friends and the whole world know how thankful you are to every female in your life who has been with you through challenging times. You can also create posts by making a picture collection of the women in your life that include captions reflecting your appreciation with it to show your appreciation.
Sign Her Up To Fitness Programs
Many women take extra care of their well-being because they are believed to be more vulnerable to diseases such as cardiovascular ailments and breast cancer. If your special woman isn't able to make time for this, it's up to you to make her think of how important her full health is in your life. Give her yoga class passes or sign her up for a gym membership. You can also accompany her to regular doctor visits.
Take Her On A Trip
Plan a day off for your special gal, whether it's your mother, sibling, or wife, and surprise her with a trip. They deserve a day of relaxation after all of their hard work. Allow them to unwind and relax for just one day while you perform all of the hard works and tasks they have lined up for the day. This may be a helpful way to demonstrate your wholesome gesture of care towards her.
Cook A Meal
For starters, try out doing cooking or baking. After all, good food is said to be the gateway to a person's soul. Surprise them with their favorite home-cooked meal to show them how much they're loved and valued.
You can also play up the dish' and meal space's aesthetic value. Furthermore, you can make it even more special by adding in simple decorative details such as dangling fairy lights or lighting up a candle. Doing so would make everything more romantic and feel even more like a celebration.
Make Their Dreams Come True
They may have a list of unfulfilled things they haven't done yet. Make the most of it by fulfilling one of her long-cherished desires. It may be outright crazy and otherworldly like paragliding or something simple yet romantic like engaging in a sensual slow dance in the snow. Whatever it may be, try to make it happen to the best of your abilities.
Organize A Surprise Crowd
Create a spectacle by setting up a crowd to spontaneously surprise and honor all of the special women in your waking life. Dedicate special song numbers for each one and express your gratitude for their presence in your life. Better yet, you can also perform a short yet meaningful act to make it memorable.
Understand Their Everyday Struggles
This is an excellent day to recognize the difficulties that all women face. One helpful way to do it is by trying to put in a pair of ladies' pumps to know their everyday situations. Understand their history by learning their story. Spend a day with them and plan a lunch or buy them gifts. It could be a business trip or a trip with your favorite local women's protection shelter.
Conclusion
You need not wait for any special occasion to show how you deeply appreciate the special women in your life. Dedicate all your focus on the women you treasure most whether it's your partner, your mother, siblings, or friends every waking moment.