Maybe you've spent most of the winter cooped up inside, staring regretfully at your overpriced fleece jacket. But just because you've reduced your working wardrobe to three sets of pajamas, it doesn't mean that you need to relax the routines of your health and hygiene. Here's 8 dos and don'ts for the remainder of the winter season.
Don't dry out while you are staying warm! Whatever is keeping you cozy during the winter is probably a strong candidate for your season's MVP. But whether it's central heat or a wood-burning stove, it comes with a price beyond the utility bill or woodsman's fee. The blast of hot air keeps the frostbite away, but it is also drying you out. Make sure that you are drinking plenty of water. Consider a humidifier or a moisturizer for dry skin. If you have the kind of skin that stays oily even as it loses moisture, try a gel moisturizer for oily skin.
Do make the time to exercise. You've reached the point where walking the dog now means just stamping your feet impatiently while you wait for him to pee. Your cousin is always texting you pictures of majestic wildlife from his cross country ski outings, but even the elk look uncomfortable. You're actually pretty alarmed about those YouTube workout videos promising that they can get you shredded in two minutes a day and all you need is a desk lamp and a stapler. But exercise is especially important in the winter. It keeps the blood circulating. The serotonin and dopamine released from the brain after a good workout help to combat the depression that often accompanies winter months, whether that is the anxiety brought on by cabin fever or something like Seasonal Affective Disorder. Grab a jump rope or lock in some plank time. Make use of that expensive jacket and head outside.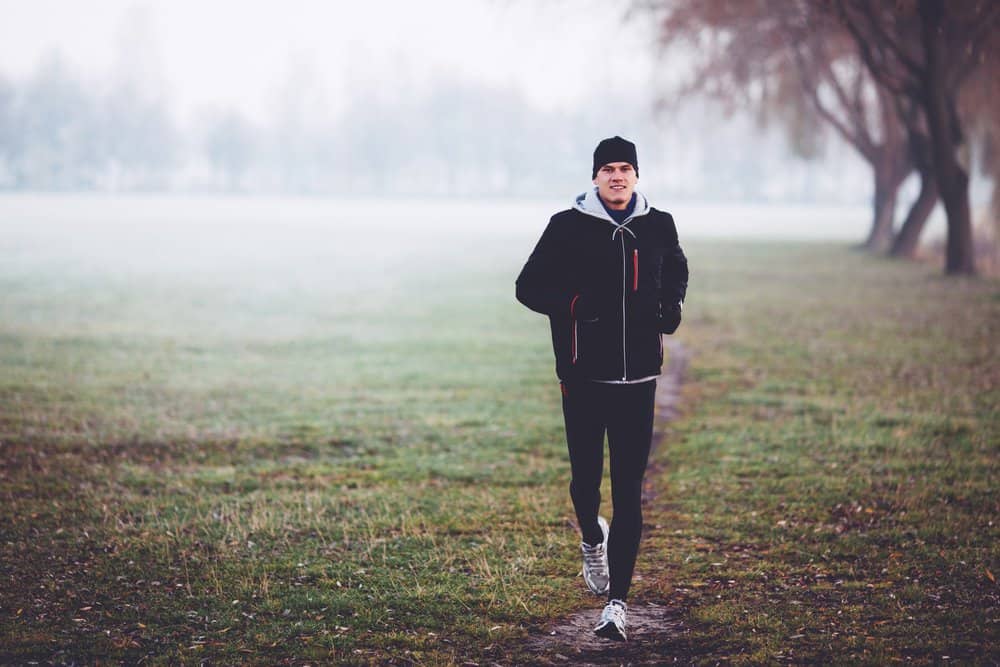 Don't miss an opportunity to grab some vitamin D. This might seem like a difficult task since the outdoors are more inhospitable and when you do go outside, you're likely wearing layers. But because vitamin D is a critical role player in the long game of staying healthy, it's important to come up with creative ways to make sure it stays a part of your life – even in the winter.
Do get some extra sleep. You don't have to hibernate. But if you want to take the extra allotment of nighttime as a signal to take an early night now and again, that might not be such a bad idea. If you're just sitting on your bed and scrolling through pictures of your friends on tropical vacations or watching the first five minutes of six different series pilots, maybe call it an evening. Sometimes catching some ZZZs is the best way to bank a W.
Don't lose the momentum of healthy eating habits. Winter can mess with your diet in ways you don't recognize. Don't stop making those crisp summer salads just because there is less produce around. People tend to load up on carbs and comfort foods in the winter, especially over the holidays. And if you are going to bed early, right after eating that heavy meal, there is a chance that you actually are sabotaging your night's sleep. Your body has trouble processing the food, which leads to indigestion and heartburn.
Do set aside time to relax. Just because you aren't physically running around as much, it doesn't mean that you are less stressed. It might seem strange to schedule a break when it feels like you are just sitting around and doing nothing, but taking a deliberate mental break can ease the strain you are putting on yourself. Put the chill in the chilly season.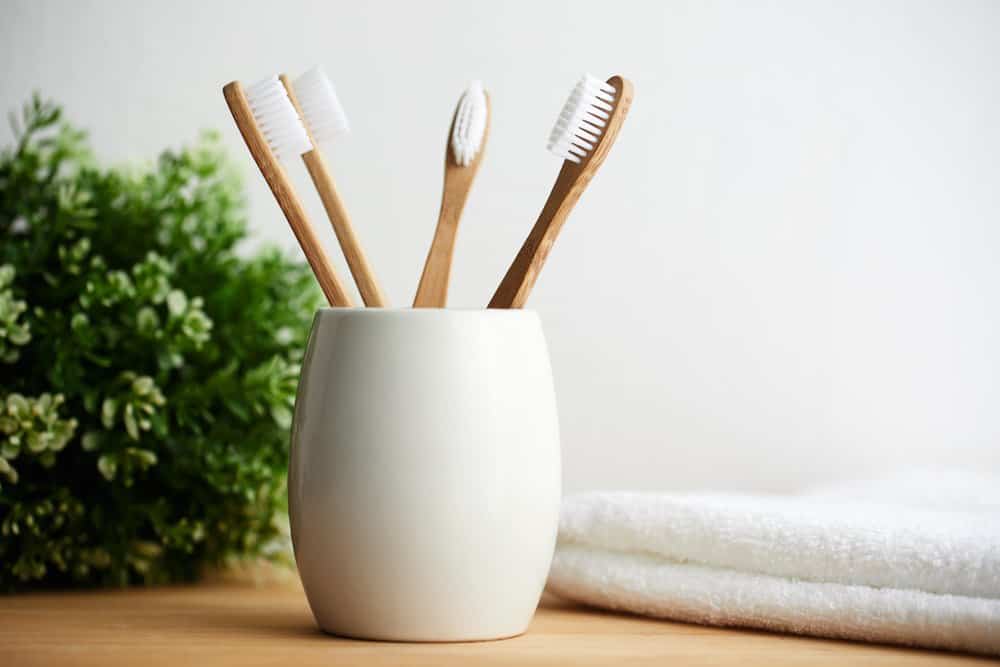 Don't slack off on oral hygiene. With the influx of sweets and other comfort foods into your diet, it's important to guard against the havoc all that sugar can wreak on your teeth. Replace your toothbrush more often. If you just had a cold or a sore throat, why would you want to go through all of that all over again by continuing to use the same mouth swab from the week that you spent in the middle of a nest of Kleenex boxes?
Do keep cleaning your skin even though you are covering more of it up! If you haven't sweated through your winter layers just trying to wrestle yourself out of them, then you are probably a resident in some underwater sea palace. But if you don't live in the briny deep, wash your face. If you want to make a rewarding experience out of it, slap on some bamboo facial exfoliant. You've been putting your body through a tug of war all season – coming in from bitter cold to extreme heat – and your face and hands bear the brunt of it so make sure that they get plenty of tender loving care.
Winter tends to be the season that pushes creatures to rely on their own resources, which is why that squirrel outside your window has spent most of the year stocking up on nuts and other supplies. You don't have to spend every summer gathering acorns for the hard times ahead, but having a plan to make the most of your time and safeguard your health helps ensure that winter isn't just a long cold wait until spring.