When you're deciding to go to graduate school online, you face a big choice.
Which school best fits your needs? You'll obviously need to consider things like programs of study offered, tuition requirements, and financial aid options, but beyond that, here are five key things to consider when choosing the school you want to attend. It's a big decision, and research is important.
Accreditation
Accreditation can come from a variety of places, but if you want to make sure you have a legitimate degree, make sure the degree comes from an institution that is recognized by both the U.S. Department of Education and the Council for Higher Education Accreditation. This ensures you'll be able to transfer credits to a Ph.D should you decide to further your education later.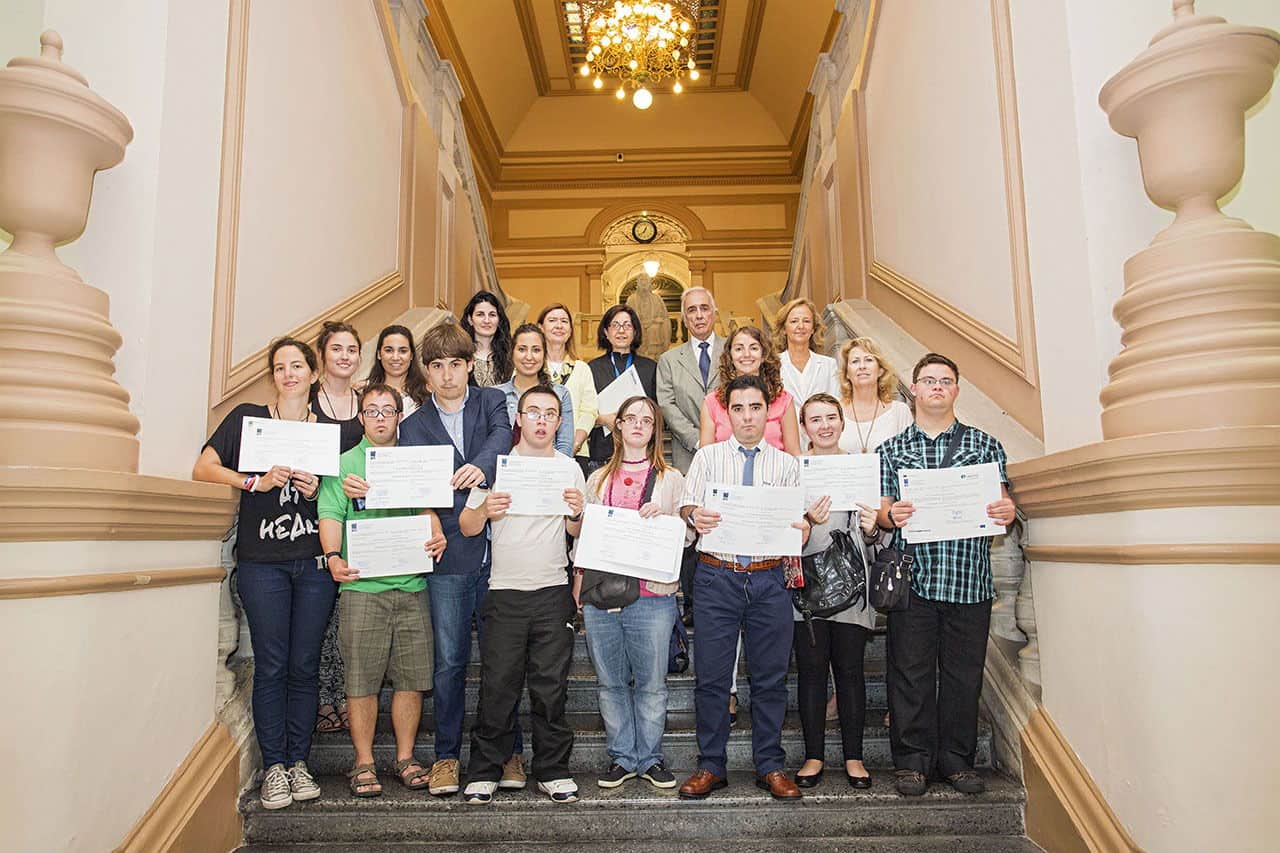 Though employers typically do not look at an online degree as worth less than a degree earned the conventional way, accreditation is important in terms of proving the legitimacy of the degree.
Faculty and Staff
The faculty and staff are the backbone of any particular institution. Make sure the staff in your department is qualified to provide your education. Are they well-respected and experienced? Research who they are, and try communicating with some of them before enrollment, especially if you have questions or concerns.
Student Support
What student support options are available? Is there a job matching program for graduates? School specific discounts? An online textbook store similar to the on-campus bookstore? Knowing how the school can and will support you is a key part of choosing the right school for your needs.
Class Format
Online schools offer a variety of class formats. Most courses are asynchronous which means you are not required to check in at a specific time as long as you check in a certain number of days every week and have your assignments turned in on time. Others are synchronous, which require attendance at specific times. Will you be required on a local physical campus for any part of the program?
Pay attention to the format of how many classes you can take at a given time and whether the classes are semester based or quarter based. Many schools offer a one class at a time option, with shorter classes. This allows students to get a full-time course load without having to take several subjects at once.
GMAT Requirements
Some programs require Graduate Management Admissions Test (GMAT) scores, while others offer an online MBA with no GMAT requirements. GMAT scores typically take the place of letters of recommendation, transcripts, and more, but a number of schools are opting to use college transcripts and letters of recommendation as basis for admission rather than relying on GMAT scores. Discuss admission requirements directly with the institution to be sure you fit. 
Investigate several schools that offer your program of study. Talk with admissions and financial aid advisors. Read about their admissions rates, and try to get insight from past graduates. Compare the schools with your personal requirements, and you'll find the one that's right for you.