With 2020 fast approaching, it's time to make our New Year's resolutions once again. While it's true that most resolutions will fail by the time February rolls around, this doesn't mean that your self-improvement goals are destined to fall flat.
Resolutions to Make in 2020
The most common New Year's resolutions are often poorly executed, leading to failure and demotivation. This year, consider committing to one of these goals to make 2020 your best year yet: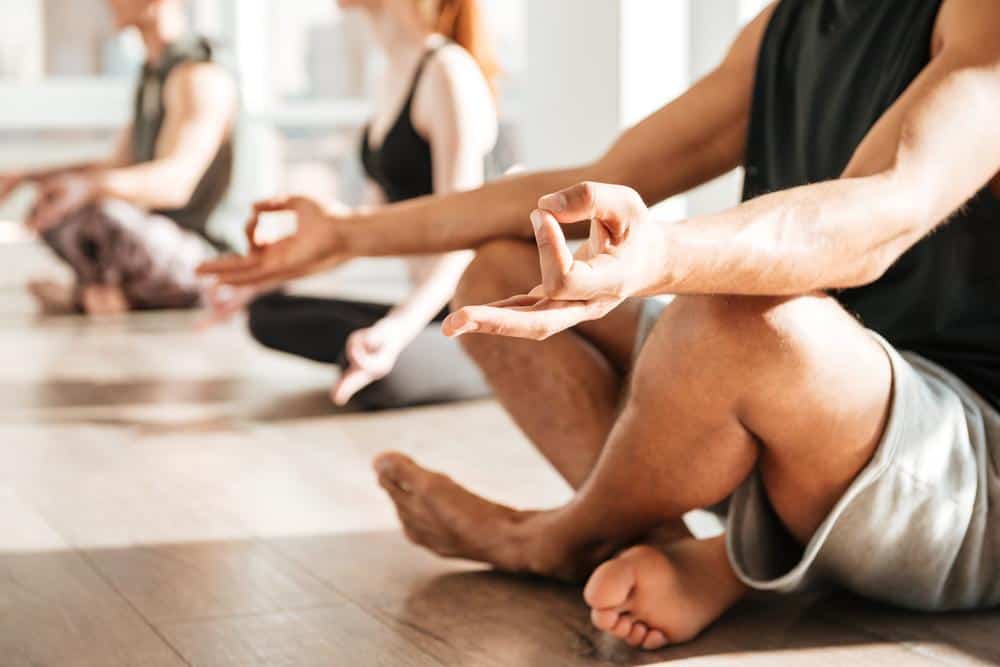 Practice Self-Care
New Year's resolutions are all about self-improvement. One of the best ways to become the best version of yourself is by practicing some self-care. Whether it's getting a massage, meditating or adopting a regular skin care regimen, making time to take care of yourself is vital to your overall sense of well-being.
Track Your Spending
Making a goal to "spend less money" is vague and ripe for failure. Instead, make a goal to track your spending closely and create a realistic budget. If using an Excel spreadsheet doesn't work for you, consider downloading a budget app such as Mint to help you better manage your finances.
Give Up Alcohol
When it comes to alcohol, it's easy to indulge during the holidays. January is the perfect time to reset and give your body a break from alcohol.
Even moderate consumption of alcohol has been shown to disrupt the endocrine and immune system (see claim: "Acute or chronic alcohol exposures have both been shown to induce immunosuppression through dysregulation in all branches of the immune system"), which can result in a wide range of behavioral and physiological problems. By swearing off alcohol for a month, you might be pleasantly surprised by how your body feels and decide to keep your resolution for good.
Spend More Time with Friends and Family
When life becomes busy and overwhelming, it's all too easy to isolate yourself from friends and family. If you've been neglecting your friendships over the past couple of months, now is a great time to reach out and make plans.
For this resolution, be sure to set a specific goal. If you're an introvert, set a goal to make plans with friends and/or family at least once a month.
Dress Smarter
For guys, spending more money on higher quality clothes can seem like a waste. However, it pays (literally) to look sharp.
Studies show that clothing can affect how well we perform at work. According to a study published in the journal of Social Psychological and Personality Science, participants who wore formal clothing improved their ability to engage in abstract thinking (see claim: "Wearing formal clothing was associated with enhanced abstract processing…").
Resolutions to Skip in 2020
Our clothing changes not only how other people perceive us, but also how we perceive ourselves. Upgrading your wardrobe is a small yet powerful way to set yourself up for success in 2020.
Whether you want to improve your finances or eat healthier in the New Year, you can skip these tired resolutions and commit to something better this year:
Committing to the Gym
If you hate going to the gym, there is little point in getting a gym membership. This is especially true if you've set this same goal in the past, only to have it fail.
Rather than forcing yourself to use equipment you hate, skip the gym altogether and find a physical activity that you truly enjoy. The simple truth is that most people don't hate exercise. They hate the specific type of exercise they're doing, which usually involves boring gym equipment.
To sneak in more exercise this year, make a resolution to experiment with different workouts. This way, you'll succeed at your resolution and perhaps even stumble upon your new favorite workout in the process.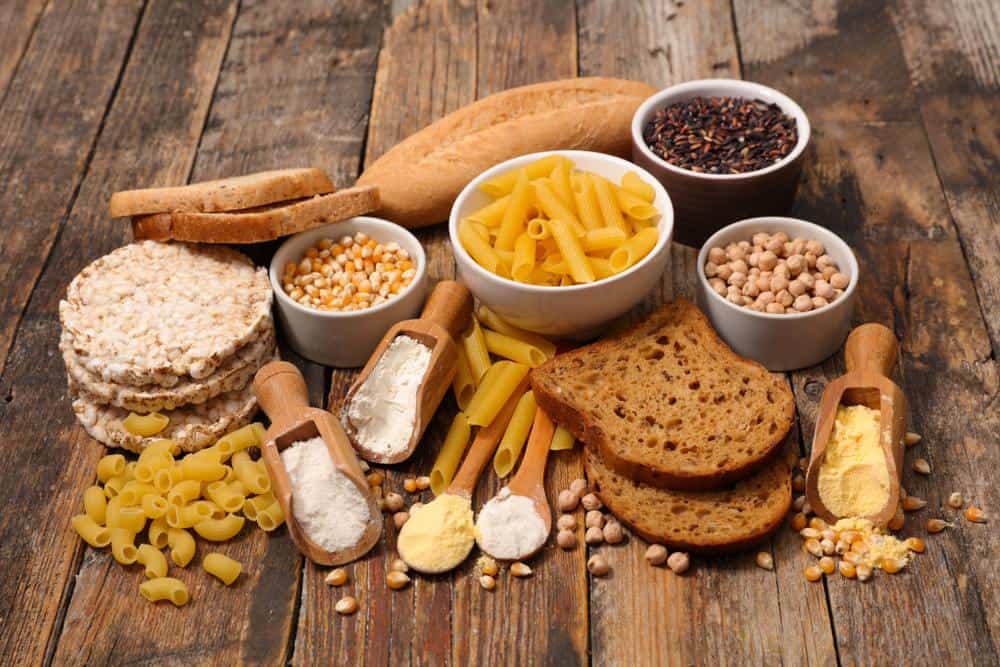 Giving Up Gluten
It seems as though everyone is giving up gluten lately. Should you go gluten-free as well?
Sorry to break the bad news, but here is the science-backed truth: Unless you have celiac disease or a gluten sensitivity, giving up gluten will not magically give you a flat stomach or be the answer to your skin care woes.
In fact, the opposite is usually true. Avoiding foods containing gluten can mean missing out on valuable nutrients. Not to mention that many products which are labeled gluten-free are not only loaded with fat and sugar, they're also much less nutritionally dense.
It's not only gluten-free diets that you should rethink this New Year's. Making a resolution around any fad diet is generally a bad idea.
Making More Money
Who doesn't want to make more money? Although earning more money may seem like a great resolution for the New Year, it's also one of the most difficult to achieve.
Making more money is usually outside of a person's control. It's also a vague resolution which is rarely made with any plan on how to accomplish said goal.
Rather than make a vague goal to earn more in 2020, make a specific goal such as: asking for a raise. Note that the goal is to ask for a raise—not to get a raise.
Asking for a raise is inside your control, while actually getting one is not. Even if you get turned down by your boss, you will still have accomplished your resolution for the New Year.
Getting Organized
Getting organized isn't a good New Year's resolution because let's be honest—you'll be organized for maybe a week at most, and then everything will be messy again.
The key to making this resolution stick for the long-term is to start small. For example, commit to organizing a single bedroom drawer or keeping your kitchen table free of clutter.
Even if it means that another space will be sloppier as a result, it will get you into the habit of keeping a specific area clean. Once you have made cleaning this area into a habit, you can move on to tackling other areas which need organizing.
Lose X Amount of Weight in a Month
When setting weight loss goals, one of the biggest mistakes that people make is setting unrealistic goals for themselves. While you might feel motivated to lose 20 pounds by the end of the month, it's probably not a realistic goal if you aren't drastically overweight.
Most people can't lose weight this fast without resorting to extreme dieting and exercising. And while it's a myth that crash diets can cause metabolic damage, drastically cutting calories can cause you to lose lean tissue rather than fat (see claim: "Our findings indicate that the theory of permanent, diet-induced metabolic slowing in non-obese individuals is not supported by the current literature.").
Final Thoughts
If you're tired of making New Year's resolutions that never stick, perhaps it's time to take a closer look at why they fail in the first place. Are they too vague? Are they frivolous or based on the latest trend?
This year, make small yet specific goals that are within your power to achieve. By setting yourself up for success, you can finally see your resolutions to completion.