It is important to be healthy so as to enjoy life and it rest on us to decide to improve the quality of our life. These 5 tips on healthier habits will not guarantee that your body will not break down but it will reduce the chances of it happening.
Swap The Tar And Carcinogen Of Cigarettes For e-Cig
If you are finding it difficult to quit smoking cigarettes, e-cig is a healthy alternative to quit. E-cig or e-cigarette is hand-held electronic smoking device powered by battery. It is also called vape pens. The act of using a vape pen is called vaping. Vaping is the act of inhaling the vapour of a water based liquid mixed with nicotine from a personal vape pen. It does not contain tars and carcinogen like the smoke from cigarette. Get e-cig at the best online vape stores.
Eat Healthy
Healthy eating is not as complicated and confusing as you may think. Simply put, eating healthy is mostly eating food from plants; vegetables, fruits, whole grains and tubers, and lean meat and low fat dairy products from animals. If you must eat fat, consume omega-3 fatty acid which is healthier than saturated fat. The body does not need saturated fat in a large quantity but in little quantities because an excess of saturated fat in the body causes weight gain/Obesity and increases the likelihood of heart related problems.So, walk by junk food instead of driving 'thru' and eat healthy meals.
Stay Hydrated
Carbonated beverages, soft drinks and alcohol are not healthy. The high acidity level of these drinks cause a lot of damage to the bones and even can the kidney. Luckily there are more healthy alternatives like fruit smoothies, fruit juice, yogurts, soy milk and a lot more . These drinks are natural and has no preservatives so they are totally healthy. Most importantly, drink a lot of water. Do not substitute water for soda. Water quenches thirst but soda does not. There are numerous benefits of drinking water such as it increases energy level and aids in weight loss. So the next time you are thirsty, pick up a glass of water and your body will thank you for it.
Hit The Gym!
There are lots of valid reasons why you should make exercising a habit. Apart from the fact that it keeps your body fit and healthy, it also ensures your heart stays safe and pumping.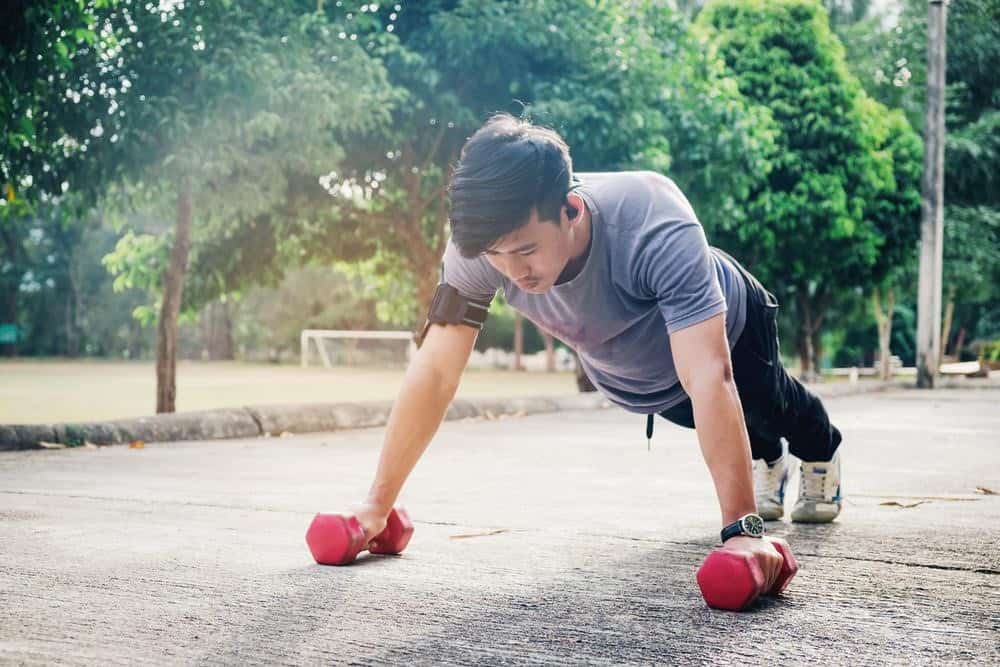 Do not be deceived into thinking that only people with more weight than you need exercise. It is important to know that all slim people are not healthy people. So hit the gym! Don't have a home gym? don't have funds to register in a gym? No problem. Put on a pair of canvas and joggers and take a walk or go for a run around the block. You can even do push ups and sit ups in the comfort of your bedroom. When you see the triceps and biceps coming together, as well as the mind refreshment, you will be glad you exercised.
Build Relationships
As laughter is good for the soul, so is a good conversation. So be social, you might learn a thing or two. Put your gadgets down for an hour or two daily and get to know the people around you. There's a world outside social media. Enjoy life. Live in the moment. Appreciate nature. This is one sure way to improve your mental health.