While a report from the Human Rights Commission shows that Australian men actually save more than women, that doesn't necessarily mean that they're not wasting their money away. The comparative amount saved in their super-fund ($31,000 for men VS $8000 for women), may also be attributed to the wage gap rather than inherent thriftiness. Because let's face it, when you find shiny new mag wheels, or if the NRL, Melbourne Cup, or Australian Open is just around the corner, or if there's a hot new pub that your mates are dying to try out, you're going to spend — probably a lot more than you ought to at one go.
That's not to say that you shouldn't enjoy your hard-earned money. But when you find yourself doing a pub crawl twice a week every week, or spending hundreds on dating websites and apps, you have to know that you're burning some serious dollars. While things like boozing out are your more conspicuous excess, some of your money wasting ways are actually unintentional. Here are a few things you ought to rethink:
Alcohol
On average, men spend almost twice as much as women do on alcohol per year. With alcohol being marked up at least 50% in regular bars, your bar hopping boys night can get ridiculously expensive. Of course, when you're on a night out, booze isn't going to be your only expense. Food is a must for when the after-booze munchies come in, and taxi fares become a staple for hauling your inebriated self home.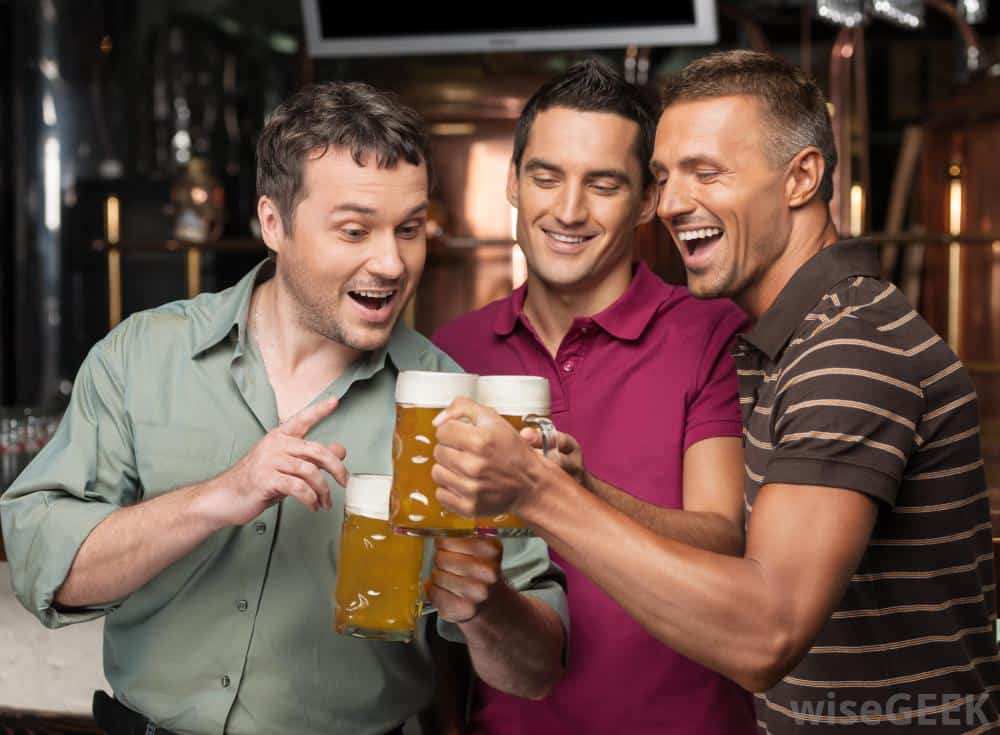 Instead of doing regular pub crawls, try doing an apartment crawl with your mates where each make a specialty cocktail, cider, micro brew, or spirit — and some nibbles on the side of course.
Cars
It's still very true that men do the majority of car buying and tend to lean towards less energy efficient models. According to the L.A. Times women typically bought more compact and more practical cars compared to men. You may think that you got your 12 year old muscle car for a steal. Wait until you start paying for gas and until the performance issues of an old car makes itself known.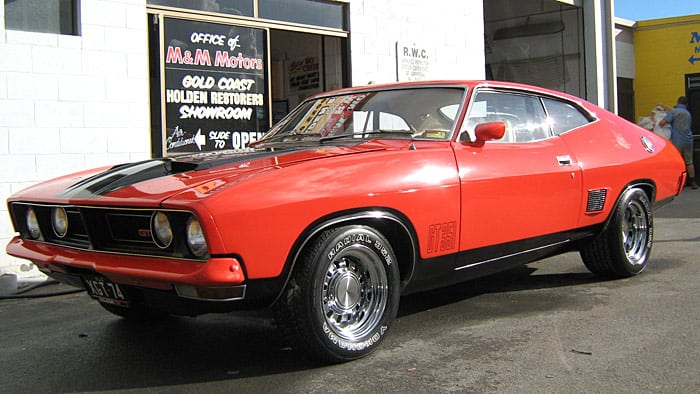 Remember that in vehicle buying, there's more to consider than just overall price and aesthetics. You also have to take into consideration things like weekly petrol, insurance, and maintenance. Thankfully, this doesn't mean that you can't have a car or can't have one within budget. Several used car financing companies around Australia (and other countries in general) have large fleets with energy efficient vehicles for you to choose from, for weekly repayments you can afford. If you're lucky, insurance and maintenance might even be included.
Sports Tickets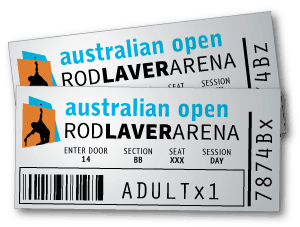 Straya is one big sports nut country. With events like the NRL, Melbourne Cup, and Australian Open happening throughout the year, people end up spending hundreds to thousands on sporting events per year. Tickets alone can get you up to $300 lighter in the wallet. Not to mention your accommodations if its out of town, a car hire to drive around, and pocket money for food, booze, and souvenirs.
This doesn't mean that you can't watch any of the games. But if you're a fan of rugby, footie, tennis, boxing, and horse racing, pick one event or pick a day from each instead. So you won't have to spend most of the year's savings on sports tickets. You can even substitute one of the live games for an on-demand live viewing at home over bbq with your best mates. Just ask your cable or Internet provider.
Credit Cards & Gift Cards
In today's world of online payments and paperless transactions, credit cards is a must. The question is, are you maximising the potential of your credit card? A lot of people just swipe and pay without thinking about these cool incentives or Rewards. At the very least you, can get up to 70% off merchandise, restaurants, and even hotel rooms. At best, you can get cool stuff like gadgets, accommodations, and even big ticket things like cars for free. The bigger your points, the more or the cooler stuff you can get so be sure to check them out.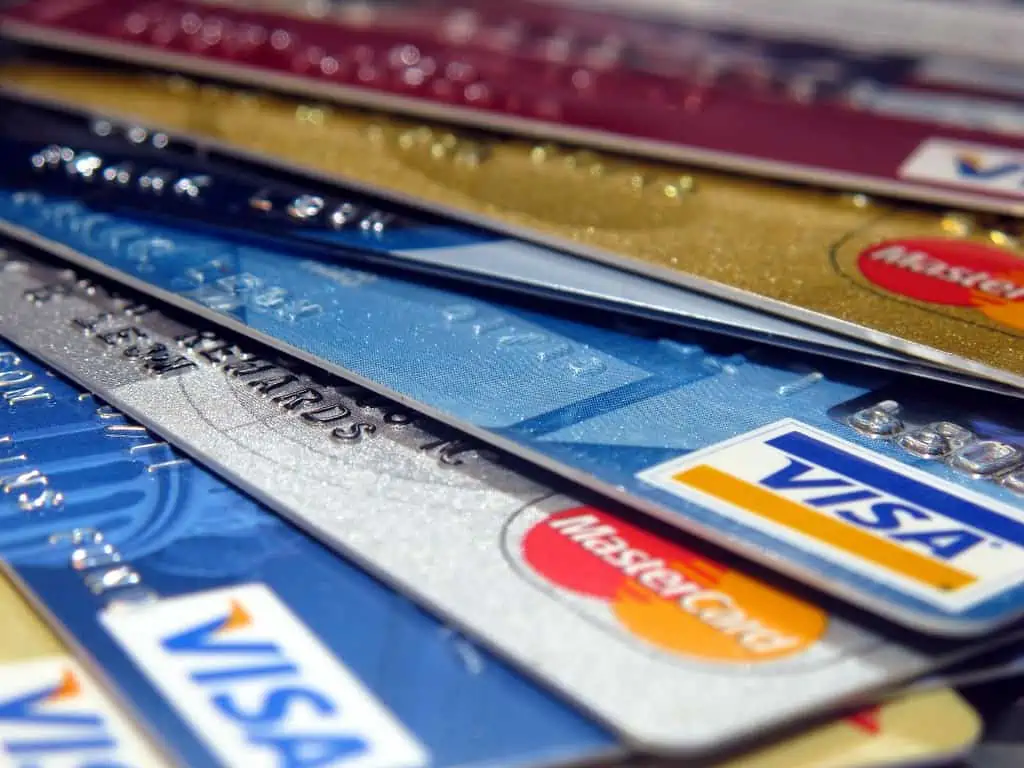 Gift cards are becoming more and more popular gifts. From your long lost aunt who has no clue what you want, to your friend who supports your love for travel, to your employers who want to give standard gifts to all employees, you're going to receive at least one per year. If you're like most men, you'd probably think "Oh, cool bro", store it in a drawer somewhere and forget about it a week later. Whether you think you'll actually buy something in the shops or not, use the cards or at the very least, keep track of them! That's free money right there. If all else fails, you can always regift it to someone else so you can have emergency presents ready (for your younger sister's birthday or some other gift-giving event that may have slipped your mind) without having to spend a single cent. Huzzah!