To around a billion people in the world (maybe more), 2012 was the year of the dragon; but to a lot of others, 2012 was the "The Year of Kate Upton".  She was everywhere; in newspapers, on magazine covers, and pretty much every website (including ours), showing off her "stuff" in all its god given glory.  Some people might have even gotten a little sick of seeing her everywhere, but not us at Unfinished Man.  We greatly appreciate her "talents" ;).
Last year, Kate Upton made it onto the cover of the 2012 Sports Illustrated Swimsuit Issue, and guess what?  The lovely Miss Kate Upton is on the cover of the 2013 Sports Illustrated Swimsuit Issue too…yay!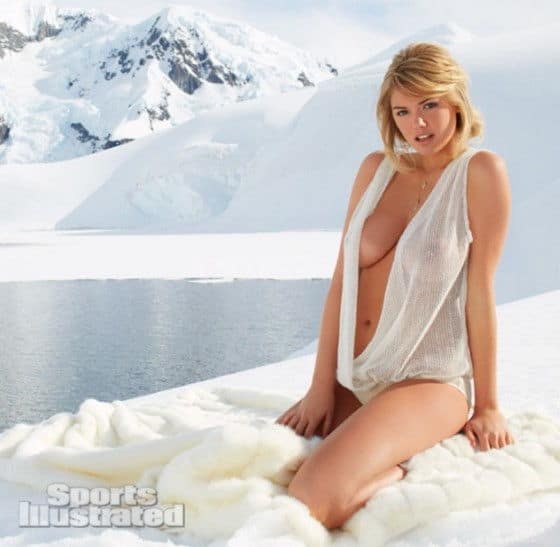 The 2013 Sports Illustrated Swimsuit Issue will hit newsstands on Tuesday February 12, 2013.  This year's issue features photo-shoots all over the world, in all 7 continents; yes, they even went to Antarctica.  Kate Upton's shoot took place in Antarctica, I think the reason they chose that location was to keep the photographer(s) from getting overheated, while shooting the scantily clad Kate.
In addition to Kate Upton, the 2013 SI Swimsuit Issue features beautiful models like Andora, Natasha Barnard, Nina Agdal, Allysa Miller, Anne V, Ariel Meredith, Chrissy Teigan, Cintia Dicker, Katherine Webb, and many more.  Below is a little taste of some of the models, for complete sets of photos, head on over to SI.com or pick up the magazine at your local newsstand.
2013 Sports Illustrated Swimsuit Issue Teaser Video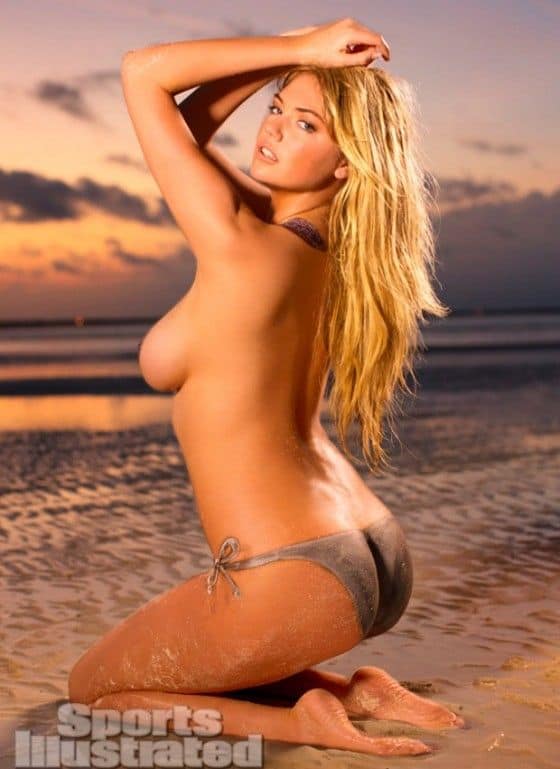 2013 Sports Illustrated Swimsuit Pictures