The 2014 Brazil world cup soccer – or football, as it's known in the rest of the world – is almost here.  To honor what is the biggest sporting event in the world (or the universe, as far as we know), ESPN teamed up with New York advertising agency Weiden+Kennedy to create unique posters for the 32 nations that are going to be participating in the games.
Each individual poster symbolizes football and the national traditions of those countries.  These posters will be displayed in magazine ads, online ads, billboards, hand painted murals on buildings, buses, art gallery pieces and many other forms of advertising.
As a major football (soccer) and world cup fan, I think these posters are awesome and makes me even more excited to watch the world cup.  My favorite posters have to be the Japanese and Italian one and I think the French one looks a little fruity.
Japan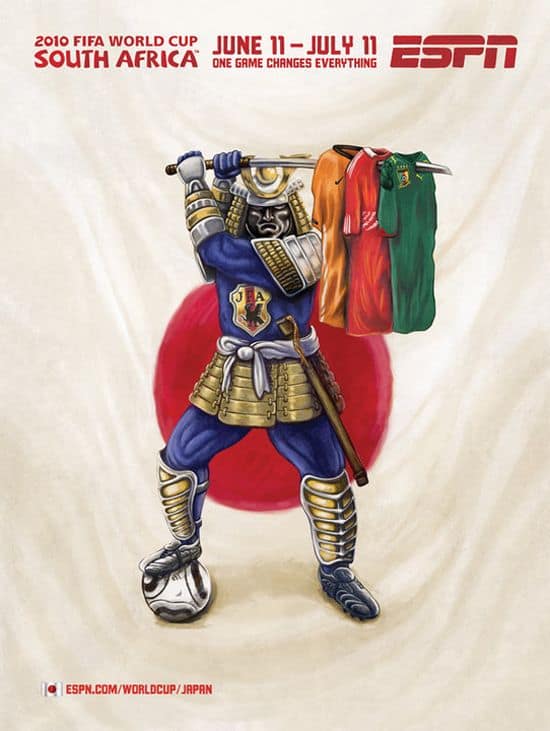 Italy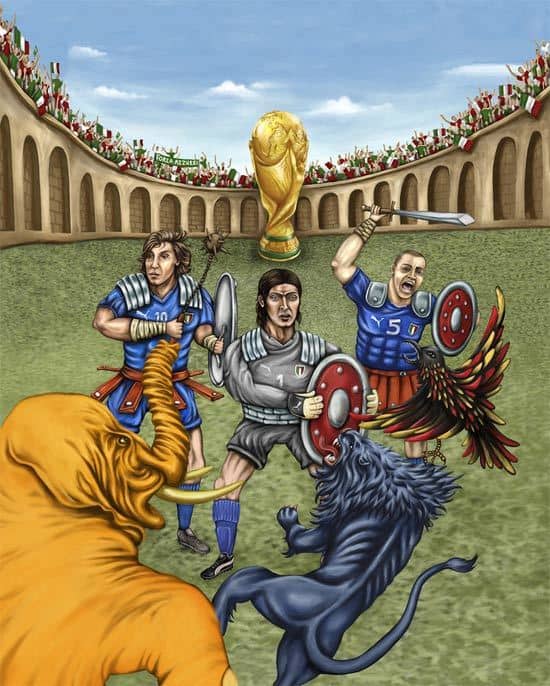 France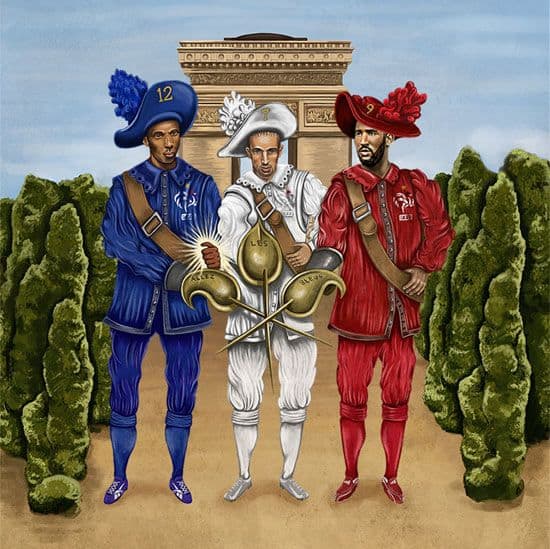 Honduras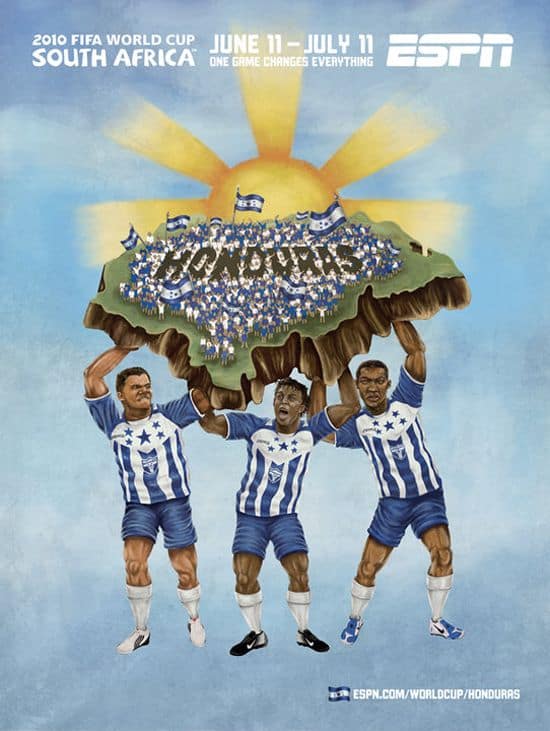 Algeria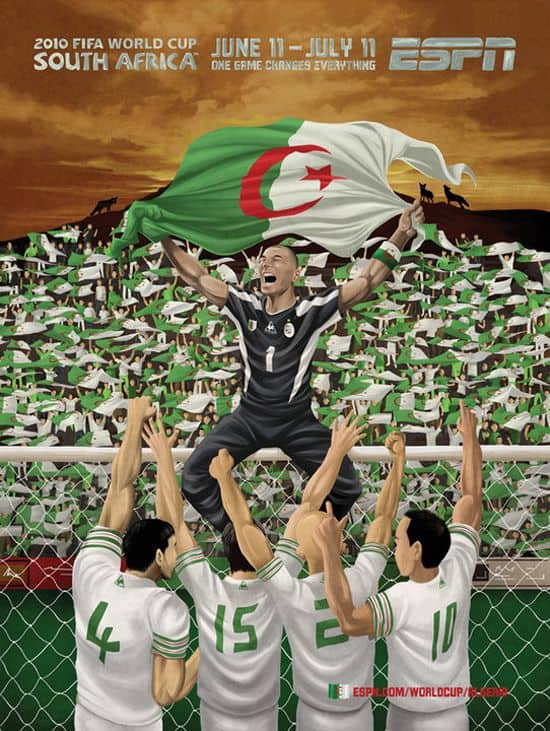 North Korea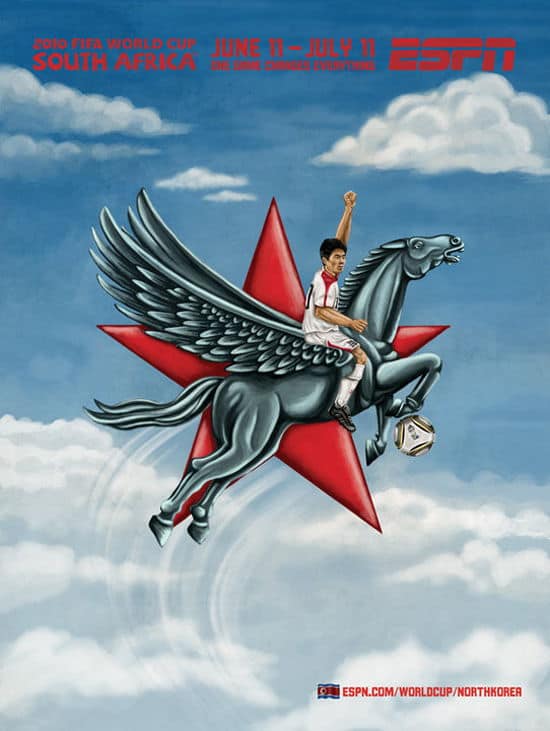 Australia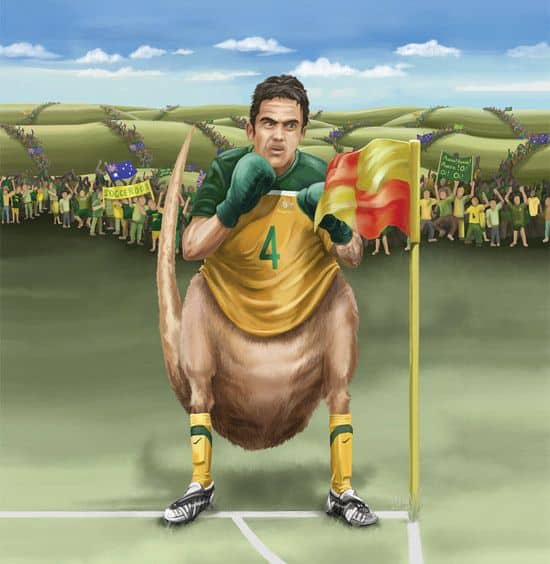 Brazil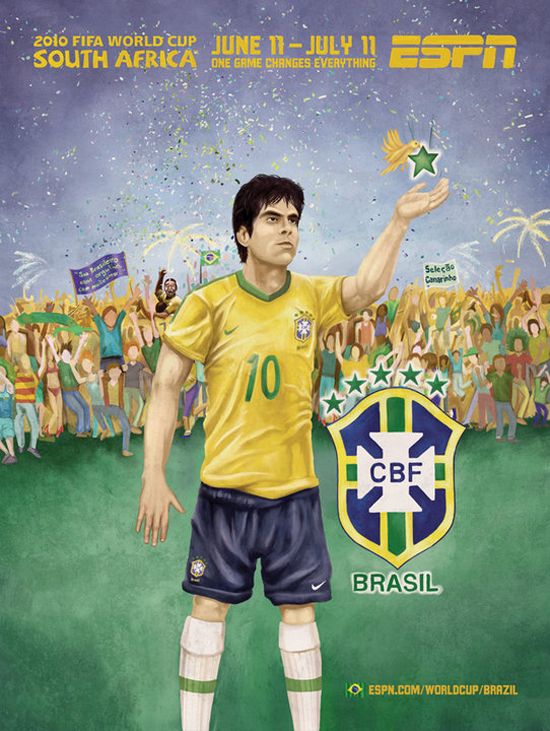 Ivory Coast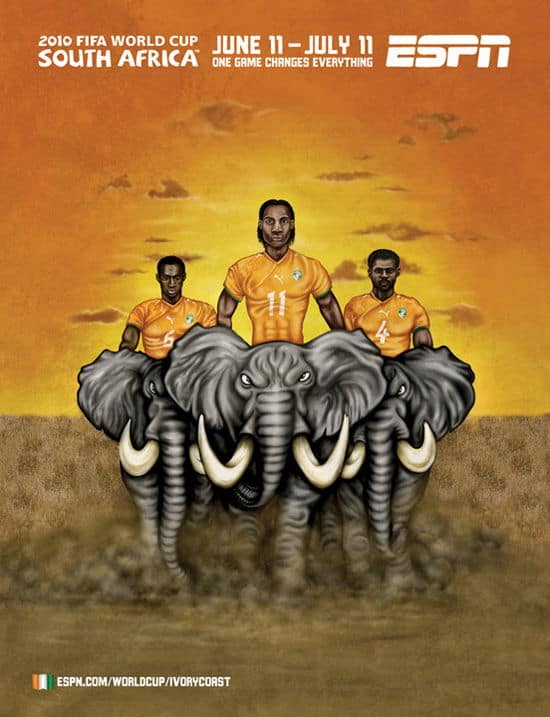 Chile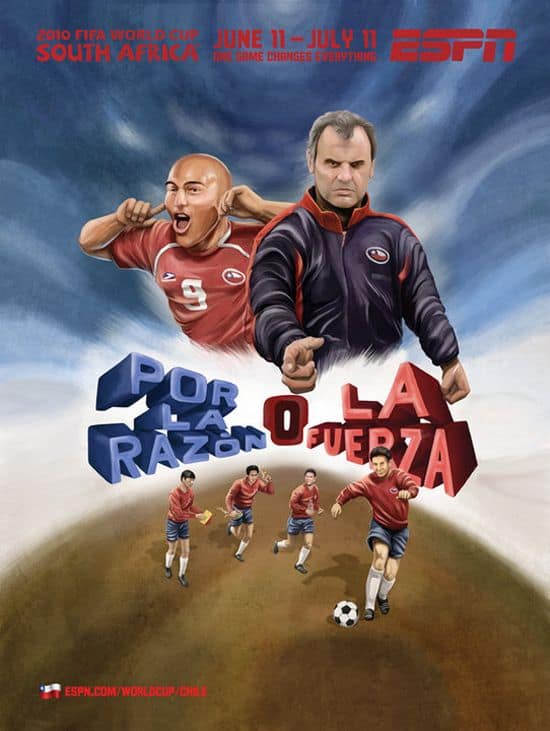 Denmark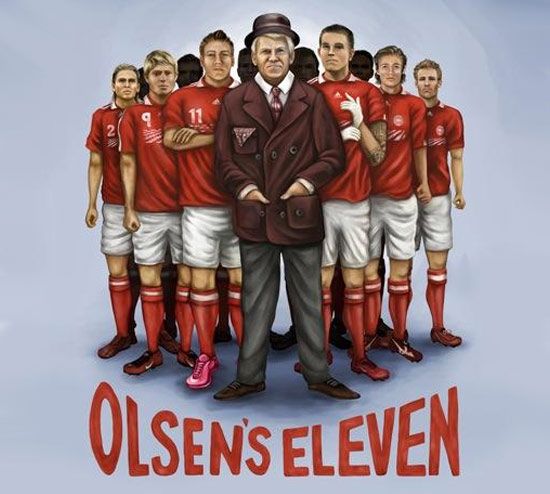 Germany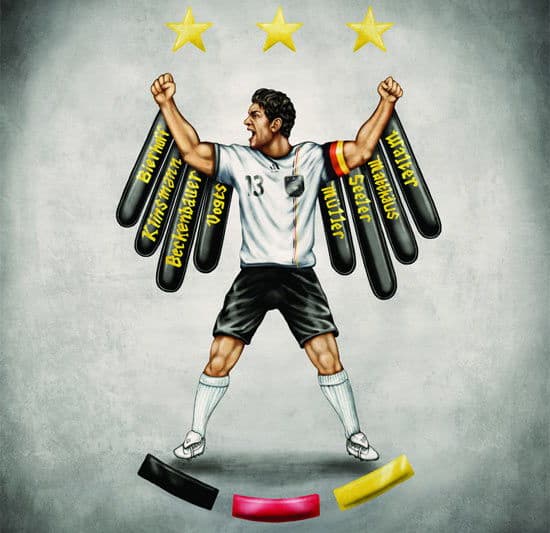 Ghana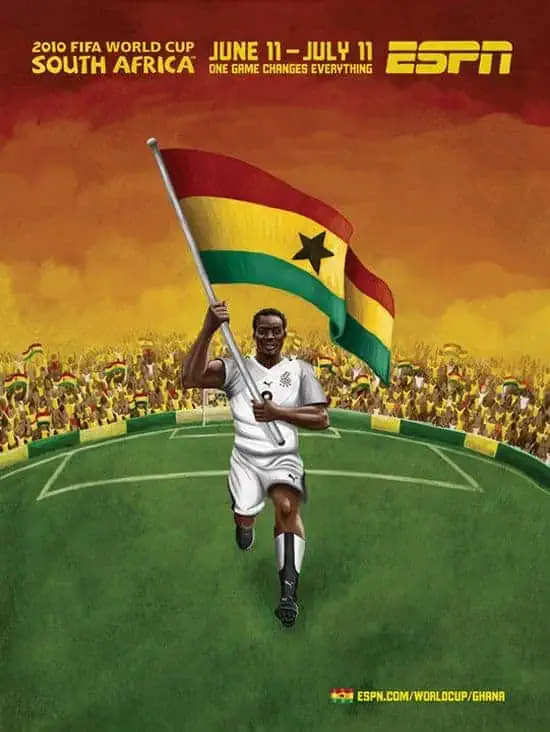 Cameroon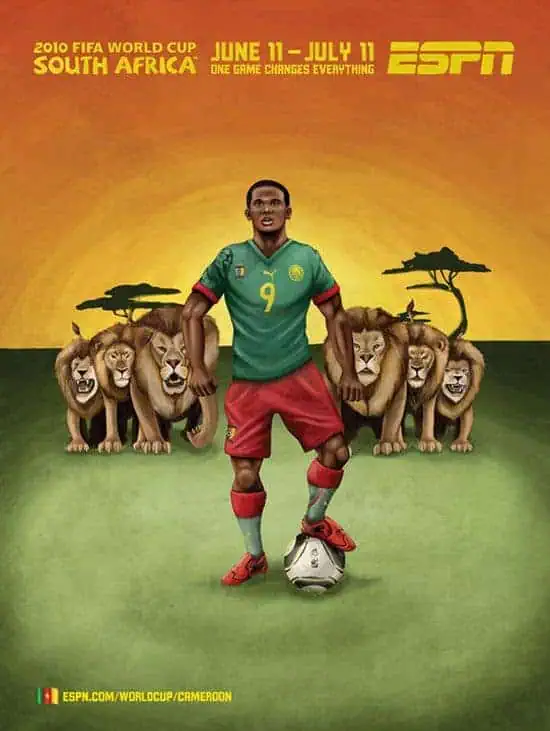 England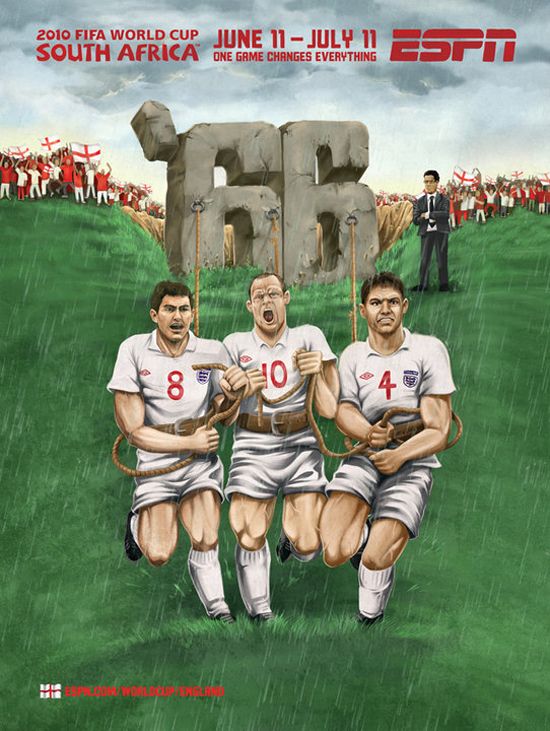 Mexico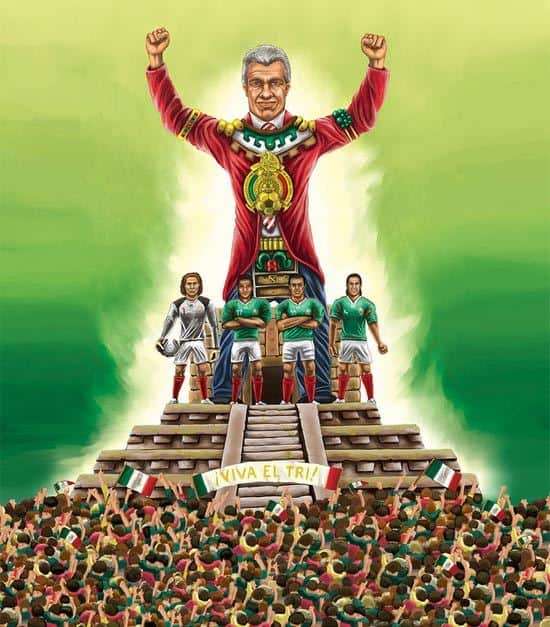 Nigeria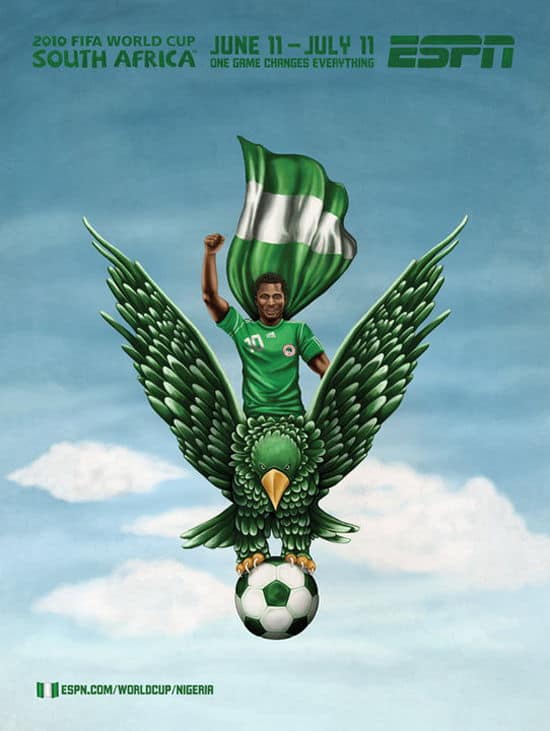 South Korea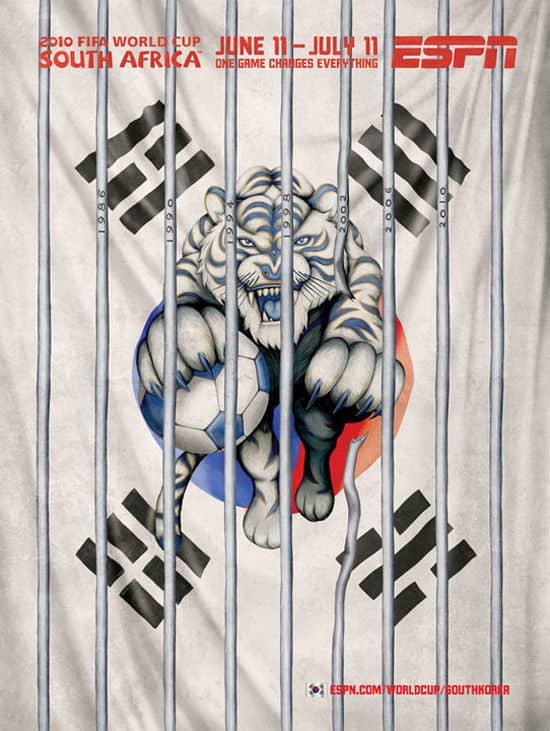 Paraguay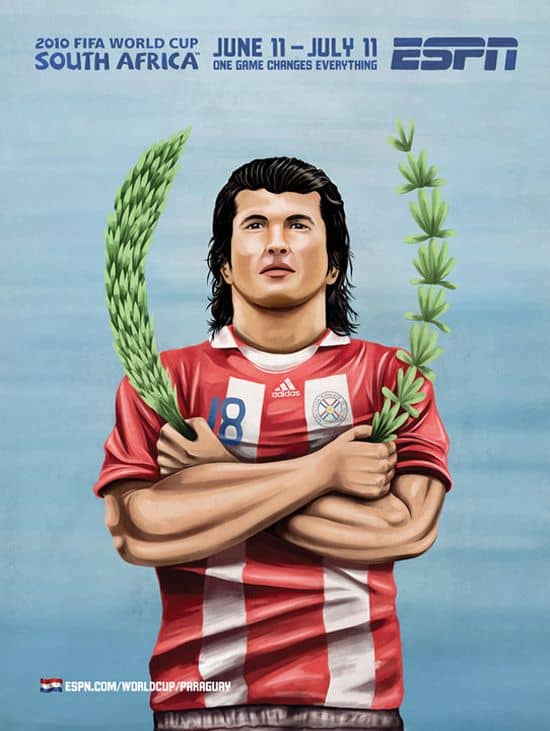 New Zealand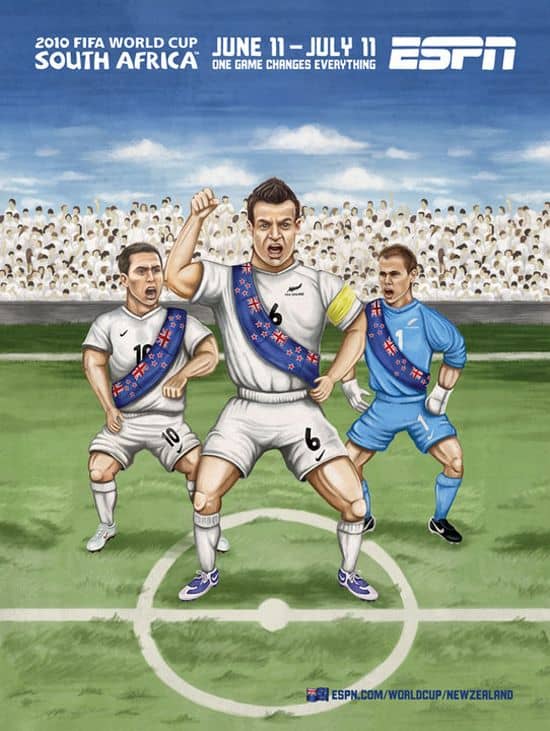 Serbia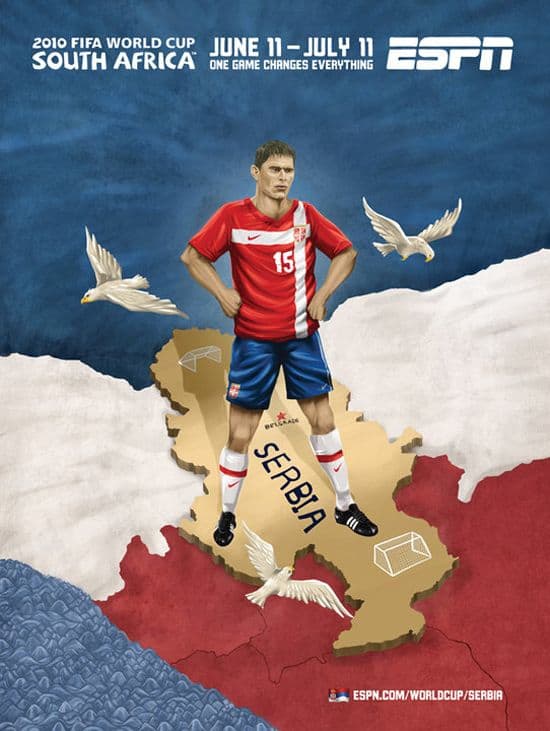 Greece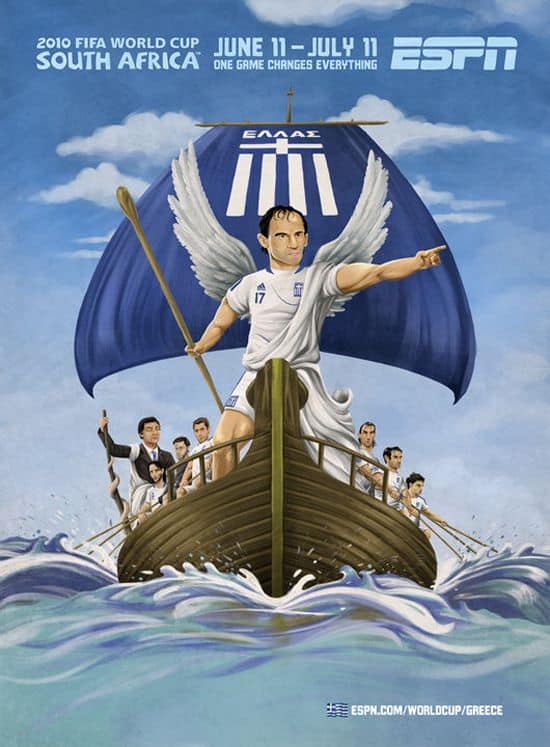 Slovakia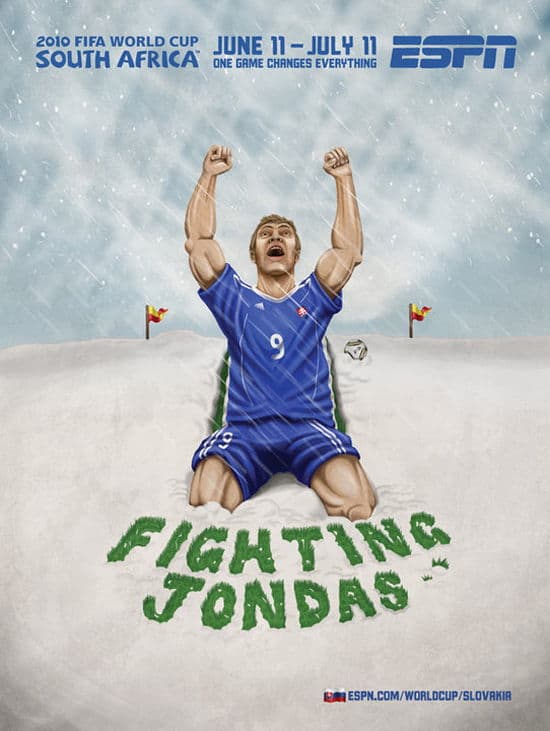 Argentina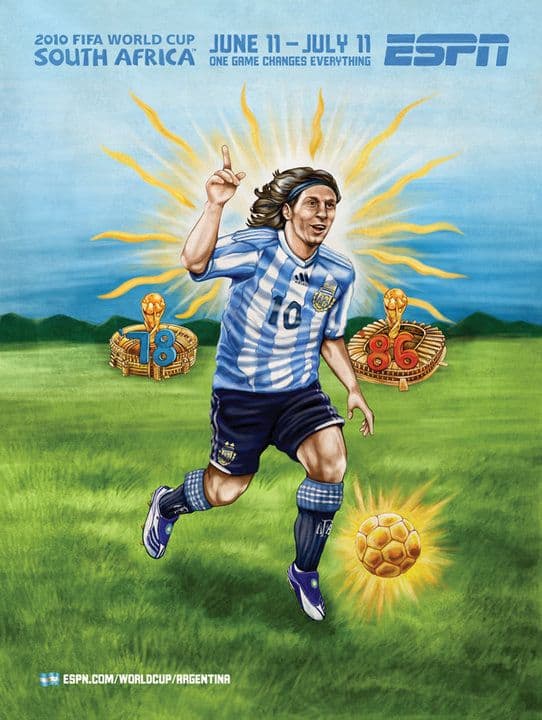 Slovenia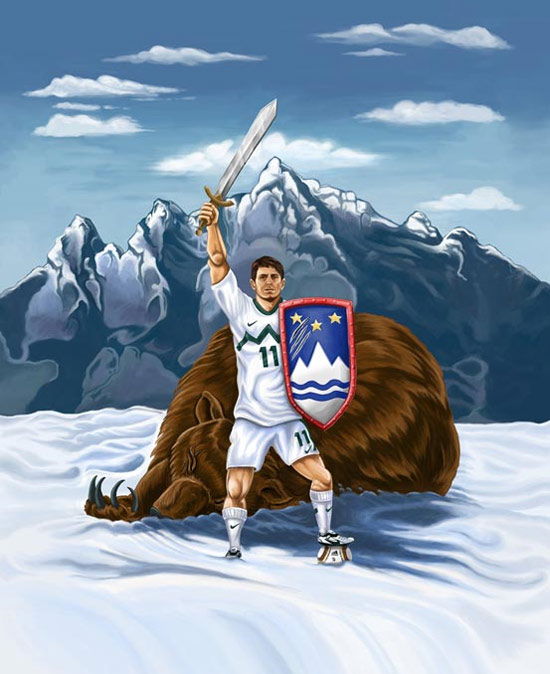 South Africa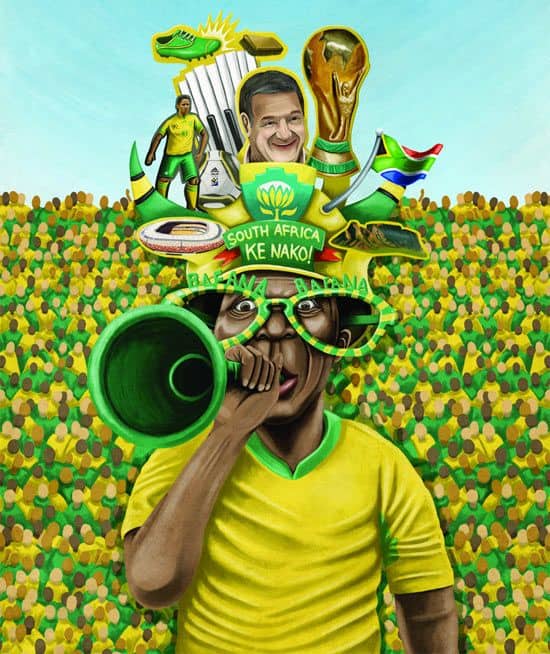 Spain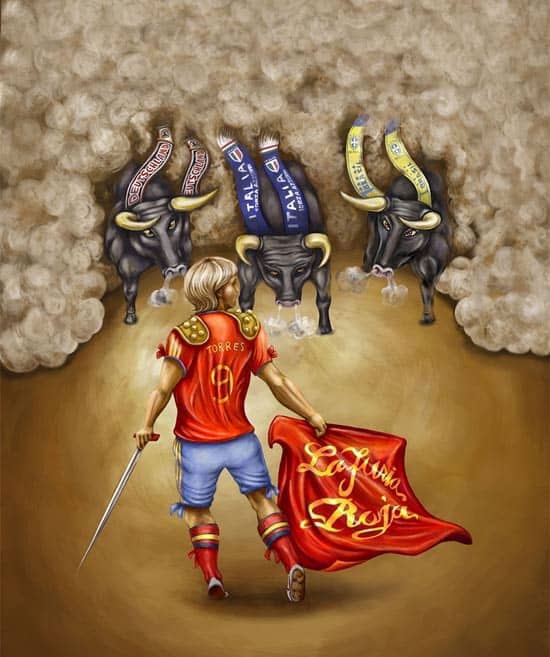 Uruguay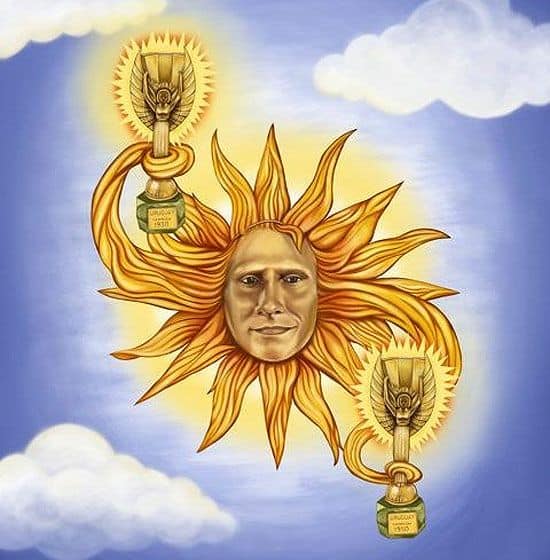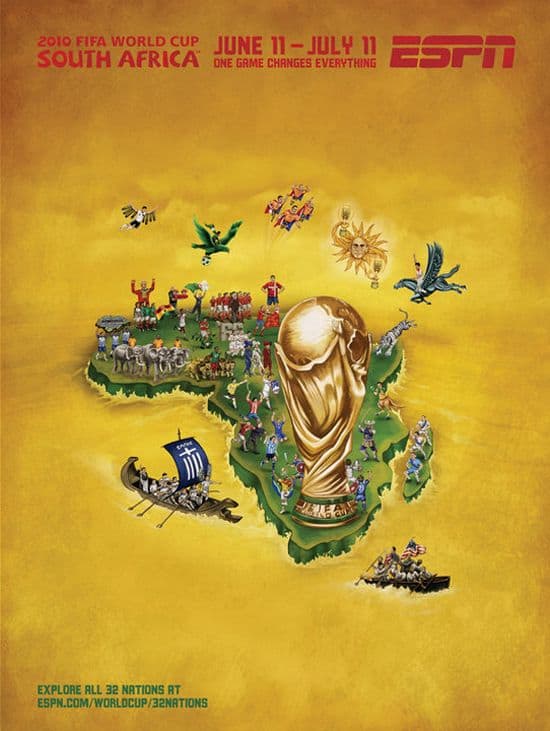 [Source:  Wieden+Kennedy & ESPN]
Pretty cool, huh? In just a few more weeks you too can sit back, sip a bear, and bet on the World Cup with Paddy Power. May the odds be forever in your favor.