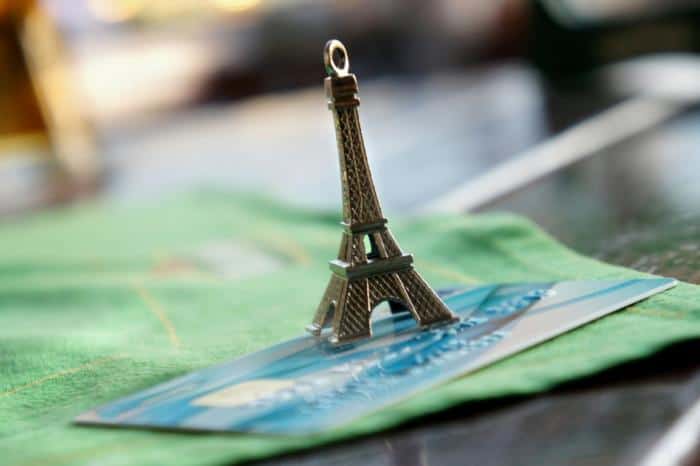 Currently, deciding which travel credit card to use can be tasking considering the multitude of options out there. However, there are tips and tricks to ensure you get the maximum benefit from the credit card of your choice. Travel cards are the best options for rewards offering benefits such as miles and points redeemable for vacation packages, hotel bookings, and airfares or just for hard cash. With the multiple offers, bonuses, loyalty points and special discounts offered by competing entities, where do you go? Here are 10 factors to consider before choosing your travel credit card.
1. Airline And Hotel Specific Cards Versus General Travel Cards
If you tend to use a specific airline or stay at a certain hotel, it is best to get a card from them. Such cards usually come with great perks like free instant flights, priority boarding, free checking, free in-flight perks and airport lounge passes for airlines and room upgrades, free breakfast, complimentary parking and easier check-in and check out for hotels. This is not forgetting the hefty sign-up bonuses.
You may also opt to get a general travel card like Chase Sapphire Preferred Card. The advantage here would be a wider range of perks. Bonus points offered on signing up and points obtained after making the qualified purchases can redeem for a variety of things like cash, flight tickets, rental cars, show tickets, the list is endless.
2. APR
The annual percentage rate for travel reward cards are usually higher, 15-25%, thus having a balance for longer means you will pay way more in interest fees.
3. Sign Up Bonus
You should consider the best offer when it comes to the sign-up bonus. These are usually obtained after you reach a specified minimum spending threshold or after making a single purchase.
4. Spending Bonus
This refers to points accumulated based on how much you spend. Most offer a point on every dollar. Some, however, offer two up to five points for every dollar. Taking time to research will make sure you get the maximum value for your money.
5. Lowest Spending Minimum
You want to start earning points as soon as possible. Therefore, you should target the company offering the lowest minimum spending threshold.
6. Special Benefits
The card you go for needs to offer the most at the least cost. You can find a card offering no foreign transaction charges, free checking, free nights, priority boarding and miles all in one!
7. Annual Fees
A good number of companies charge annual fees ranging from $50-$95. Companies with annual fees tend to offer better perks, making the annual fees negligible in the end.
8. Foreign Transaction Fees
Most credit cards charge 3% transaction fees when used overseas. You can, however, find cards with annual fees, but zero overseas transaction fees like airline specific cards, Chase Ink, Chase Sapphire, and American Express among others.
9. Credit Score
The more the cards you have, the more it affects your score. To be safe, always pay off all your cards on time.
10. Insurance
Some cards offer free or cheaper travel insurance covering delays, cancellations, baggage loss and so on. If you can get it all, why not!